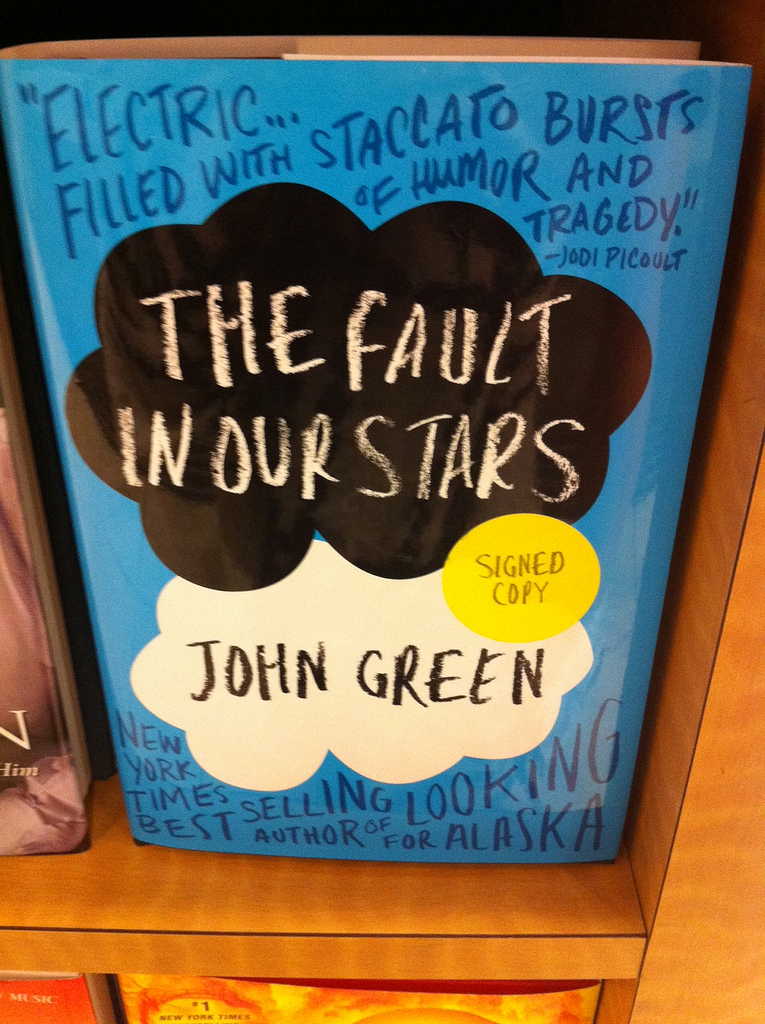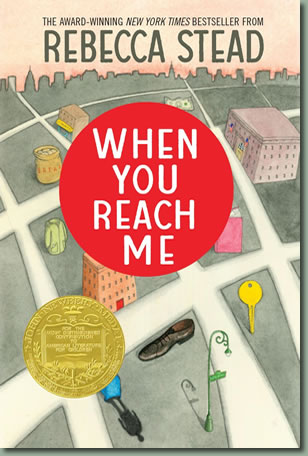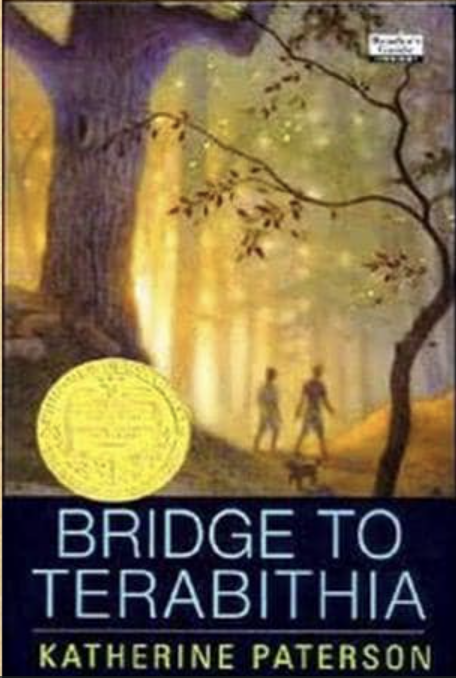 This topic is very opinionated so this is my recommended and on my list books. The Most Inspirational, heart-warming, yet heartbreaking book is The Fault in Our Stars by John Green. Hazel Grace Lancaster is a 16-year old cancer patient with thyroid cancer while attending one of her cancer support group sessions she meets Gus Waters a 16-year old cancer patient with osteosarcoma. The two instantly hit it off, both with the same sharp and sarcastic wit along with that they share the love of books. Grace and Gus start a lovely and sweet relationship. When Gus scores an amazing chance to meet Grace's favorite author who wrote the book, "An Imperial Affliction" by Peter Van Houten. Going to meet this author without knowing sets sail into one of the most significant parts of their brief lives. This book is the type of book that will make you sit down for hours to read, but you'll have to see for yourself I, without doubt, recommend this book
The second book on my list is When You Reach Me by Rebecca Stead. This book is so unexpecting and unbelievable and will be leaving you with a jaw-drop along with quite an amount of tears. 12-year old Miranda Sinclair goes through the tough understanding that her once known "best friend" is no longer her friend. Miranda is explaining all the events that occurred before "the incident" through a letter. This book is distinct to all other books I've read because it's so unexpected and surprising and that's what makes it so good. The author did an amazing job writing this story that you get attached to the characters, that when something bad happened you just can't help it. ‍‍The author, Rebecca Stead, did an outstanding job creating such an amazing story plot. I recommend this incredible book to read so go out and read this amazing book.
The Third and last book on my list is Bridge to Terabithia by Katherine Paterson .11-Year old Jess Aarons has a dream of being the fastest kid in the fifth grade. Jess actually has another passion and dream which is that he loves to draw and paint, but the reason he can't follow this dream is that it labels him to the title of "sissy" or a girl. Jess is a self-conscious kid which most people are at this age, Jess tries really hard to seek approval from his overworking dad. While participating in his grade's race at the point of almost winning the new girl Leslie Burke wins him. The two become very fast friends, they come out with an imaginary land called Terabithia. They become so attached to that place that it's like a safe house for them away from school bullies, family problems, away from reality even. These two become best friends and are "king" and "queen" of Terabithia until a tragic event occurs and one has to deal with it all alone. This was the 3 most heart-breaking, tear books and without a doubt recommend these amazing books.