It's another new year at Mesa, and that means new shows for our CMHS Drama Program!
On October 12, and October 13, the Drama 2 class will be performing The Tempest. If you struggle understanding Shakespeare, do not worry! The script has been re-written into modern english.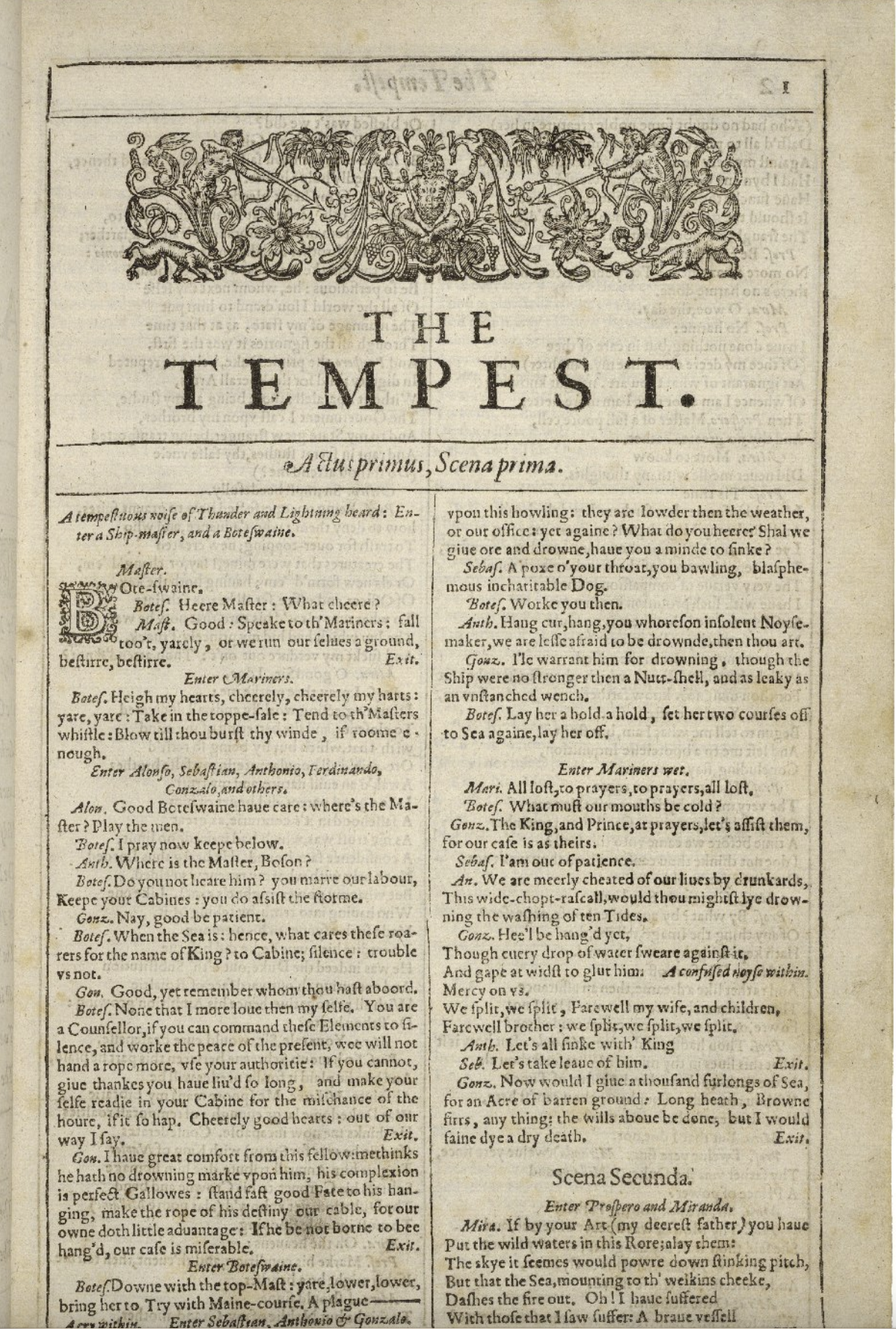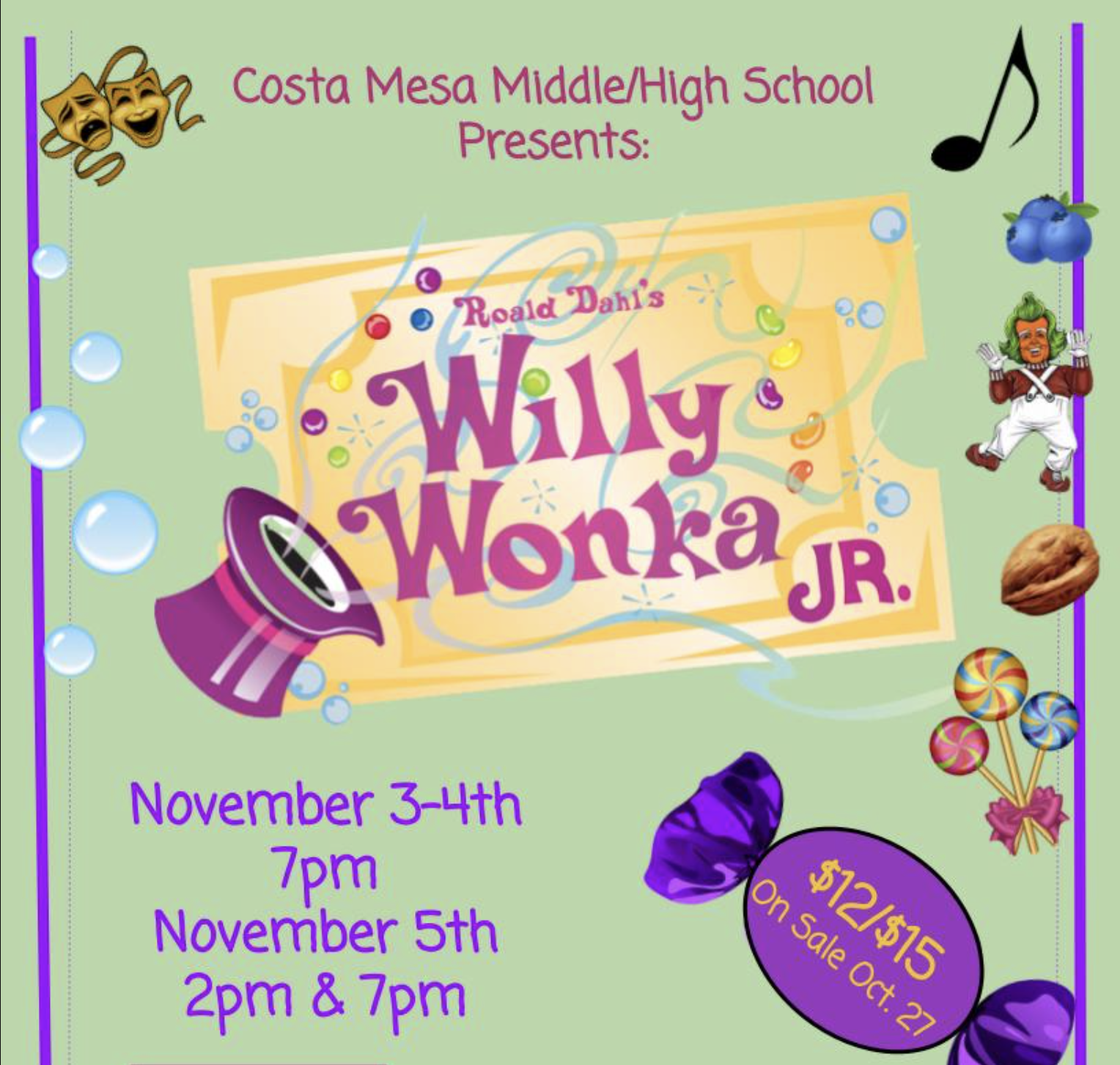 On November 3, 4, and 5, the Middle School will be performing Willy Wonka Jr. The musical will be full of fun songs, and we hope you can make it to the show!
The High School will be putting on Radium Girls, on January 26 and 27. The show will have 2 casts, a cast composed of the students in the Drama 2 class, and another cast for students not in drama.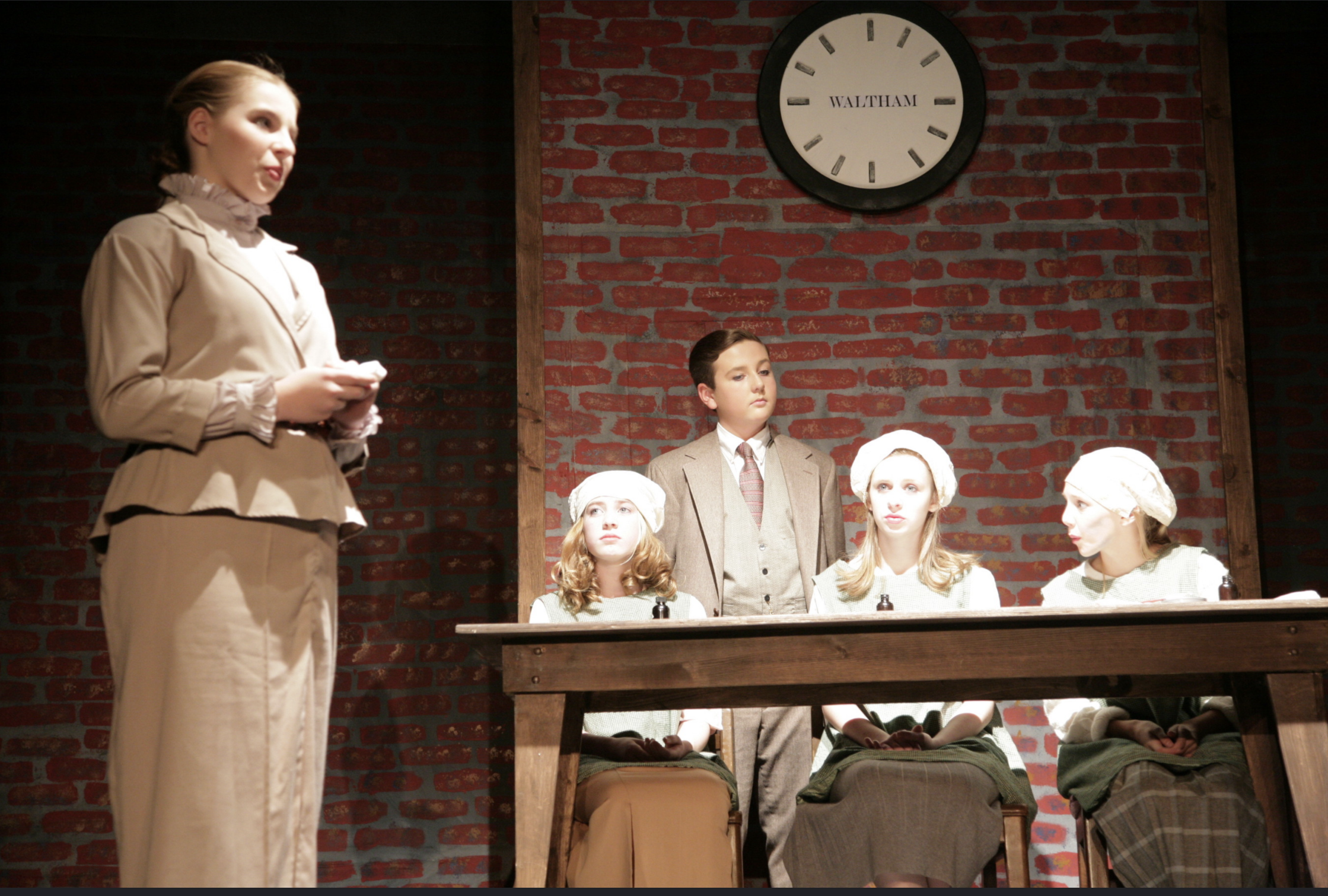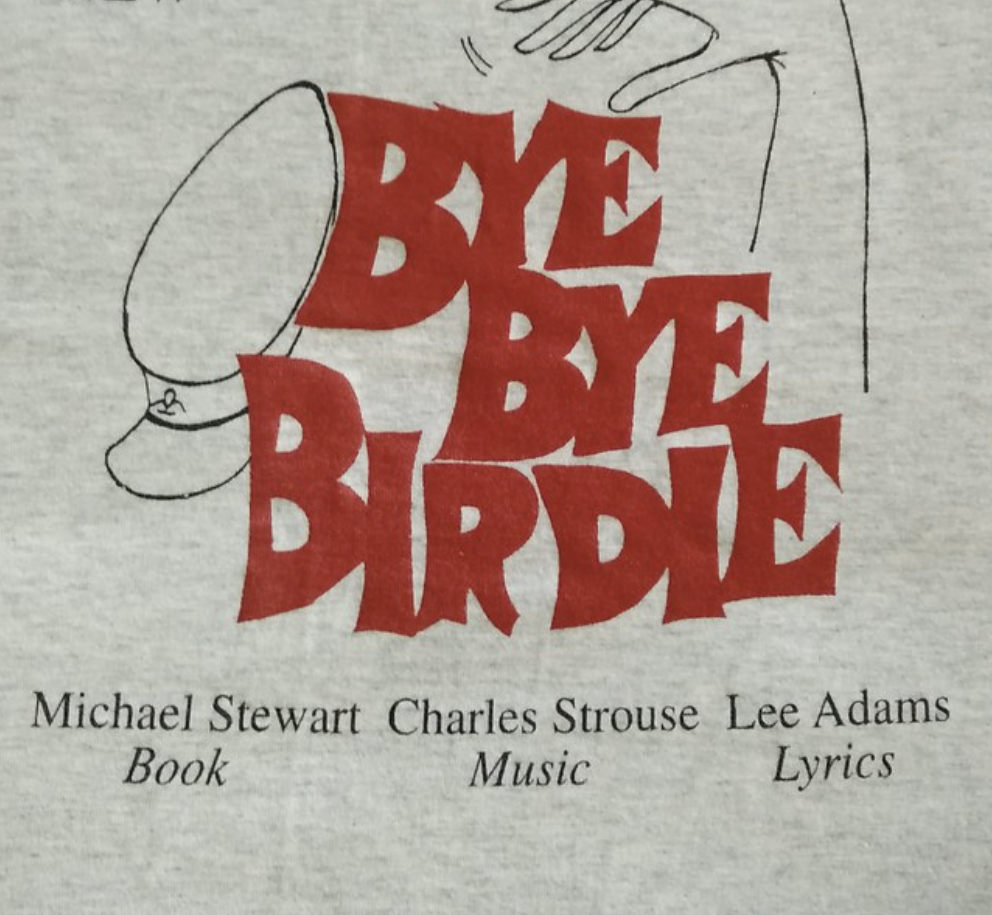 Additionally, the High School will be doing the musical, Bye Bye Birdie, on March 30 and 31. It will be an afterschool production, and we hope you can enjoy it!