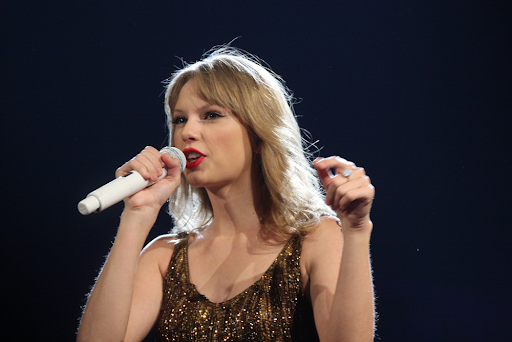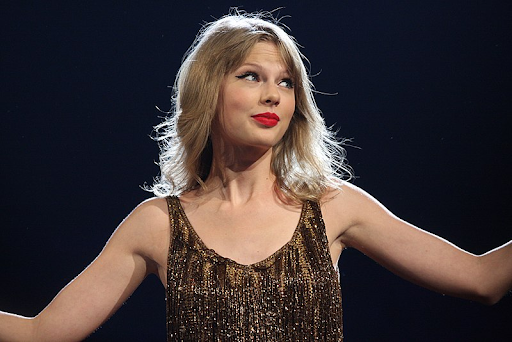 The opening show of Taylor Swift's Eras Tour took place this weekend, bringing so much joy to fans all over the world. She sang songs from all her albums, ranging from the top hits to her most meaningful songs. After four long years of streaming Taylor Swift songs since her last stadium tour, "Reputation" in 2018, she finally is back with the most exciting tour ever. 
Friday night was the first night of her Eras Tour, taking place in Glendale, Arizona at the State Farm Stadium with nearly 70,000 fans attending. 
Taylor sang a 44 song set list which ran for more than three hours, running through each and every era. This set list had people in shock when seeing she sang their favorite songs, even music never played in concert before. There were so many surprises and crazy performances she put on for these fans. 
Taylor's first performance of the night started out with Miss Americana & the Heartbreak Prince from her "Lover" era, followed by "Cruel Summer", which has never been played by Taylor in concert.
In the "Red" era performance, she even included the  10-minute version of "All Too Well", which brought happiness to all the fans. With all the streams of this 10 minute version outside of her concerts, she knew this song was going to be a hit. 
She played from eras she has never even sung live before, such as her 2020 album "Folklore." Taylor stood on a moss covered cabin for this performance. She sang "Invisible string", "Cardigan", "Betty", and an acoustic rendition of "Mirrorball." Taylor then told her audience that each show she will be playing a different acoustic song throughout her Eras Tour. 
Nearing the end of her concert, she ended with her most recent era, "Midnights."  This included "Anti-Hero", "Lavender Haze", "Mastermind", "Bejeweled", and the last of all, the popular hit "Karma."
Taylor is performing many more shows, coming to an end August 9, 2023. She has already performed two shows in Glendale, Arizona that were on Friday, March 17 and Saturday, March 18th. This past weekend she traveled to Las Vegas, Nevada to perform another two shows in the allegiant stadium. Taylor performed Friday, March 24th and March 25th. 
Taylor has put on all sorts of concerts in her lifetime, and this Eras Tour is a fan favorite. Another one of her popular tours was The Reputation tour in 2018, which about 2.8 million fans attended and grossed about $345.7 million in revenue. Taylor sang 19 songs picked from Reputation and performed 53 shows all over the world. 
Taylor Swift's first ever concert was the Fearless Tour, which took place in 2009. She sang over 17 songs. She started with one of her top songs, "You Belong With Me" and then ended with "Should've Said No." This tour had around 118 shows and had over 1.2 million fans attending, giving her all of their support.