The historical neighborhood Leimert Park in Crenshaw is the central hub for African Americans and African American Culture.
On the last Sunday of the month of April, from 2pm to 8pm, there's an art walk along the streets of 43rd Place and Degnan Boulevard. Here you can find free entertainment, activities, and art. 
Groups such as KAOS Network, Vision Theatre, the World Stage, and artist studios share their art, fashion, food, and more to the world.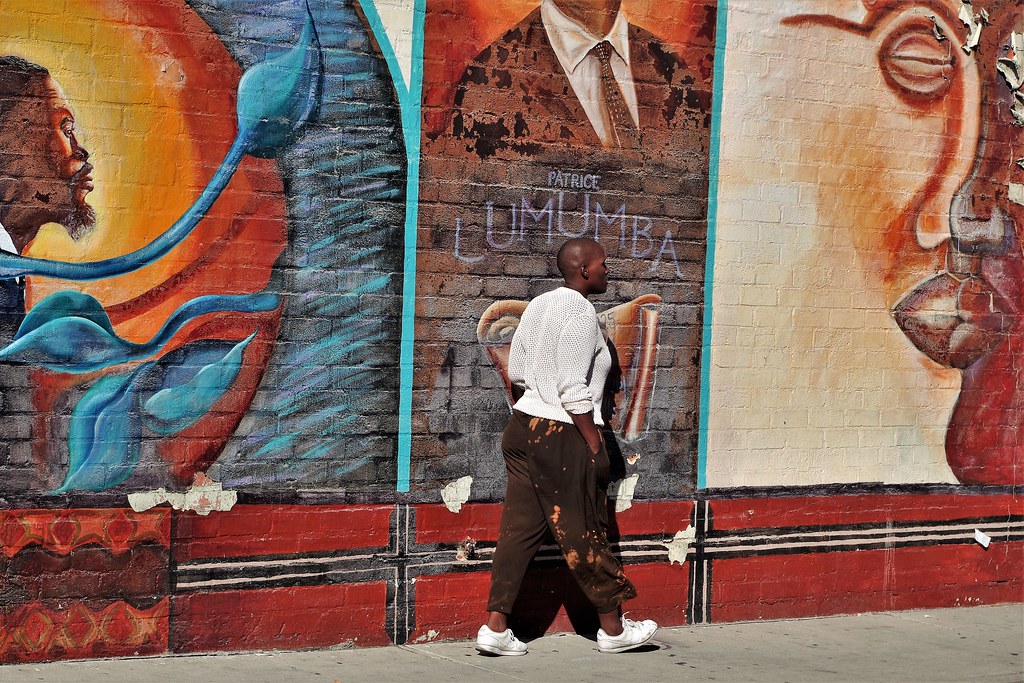 One of these groups, A+P (Art + Practice) is a nonprofit organization that helps and supports the needs of South LA foster youth and gives access to contemporary art. A+P was founded by artist Mark Bradford, collector and philanthropist Eileen Harris Norton, and activist Allan DiCastro.
There's also an independent bookstore that's located in the middle of the Leimert Park called Eso Won Books, which translates to "water over rocks." 
The bookstore offers a wide variety of books on the African American community and an experience that changes your perspective. Eso Won has had author events in the past that have hosted Maya Angelou and even presidents Barack Obama and Bill Clinton.
The KAOS Network founded by Ben Caldwell has an open mic youth workshop with its signature program Project Blowed. 
Artists like Ice Cube and Snoop Dogg have attended these sessions in the past.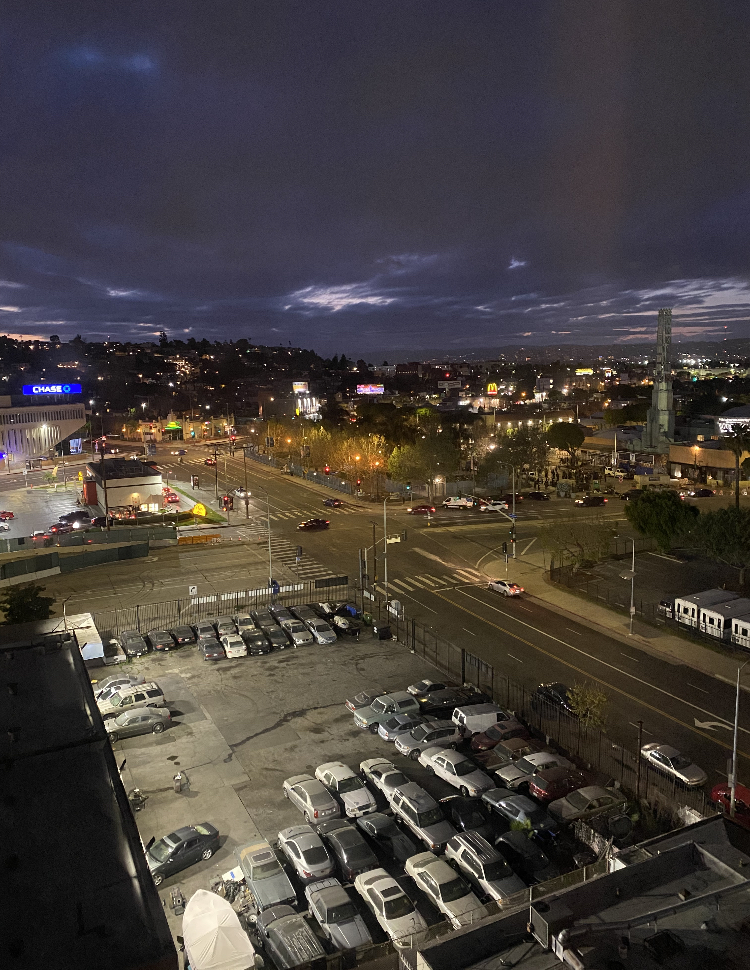 The Leimert Plaza Park has been a place of cultural celebration for many decades and even a place for people to raise their voices in protest as well.
There's also a vision theatre in a retro sort of style at the south end of the park that you can check out that was designed by Morgan Walls & Clemens. 
This firm is also responsible for famous historical places like The Fonda and El Capitan.
The World Stage showcases performers around the world on Fridays and Saturdays usually and a ton of workshops throughout the week. 
Restaurants
There are also a couple of restaurants around that area where you can try different or new kinds of foods. 
The Ackee Bamboo, Brooklyn Deli & Mini market, Adassa's Island Cafe, Dulan's On Crenshaw, Earle's On Crenshaw, and more. Check them out!