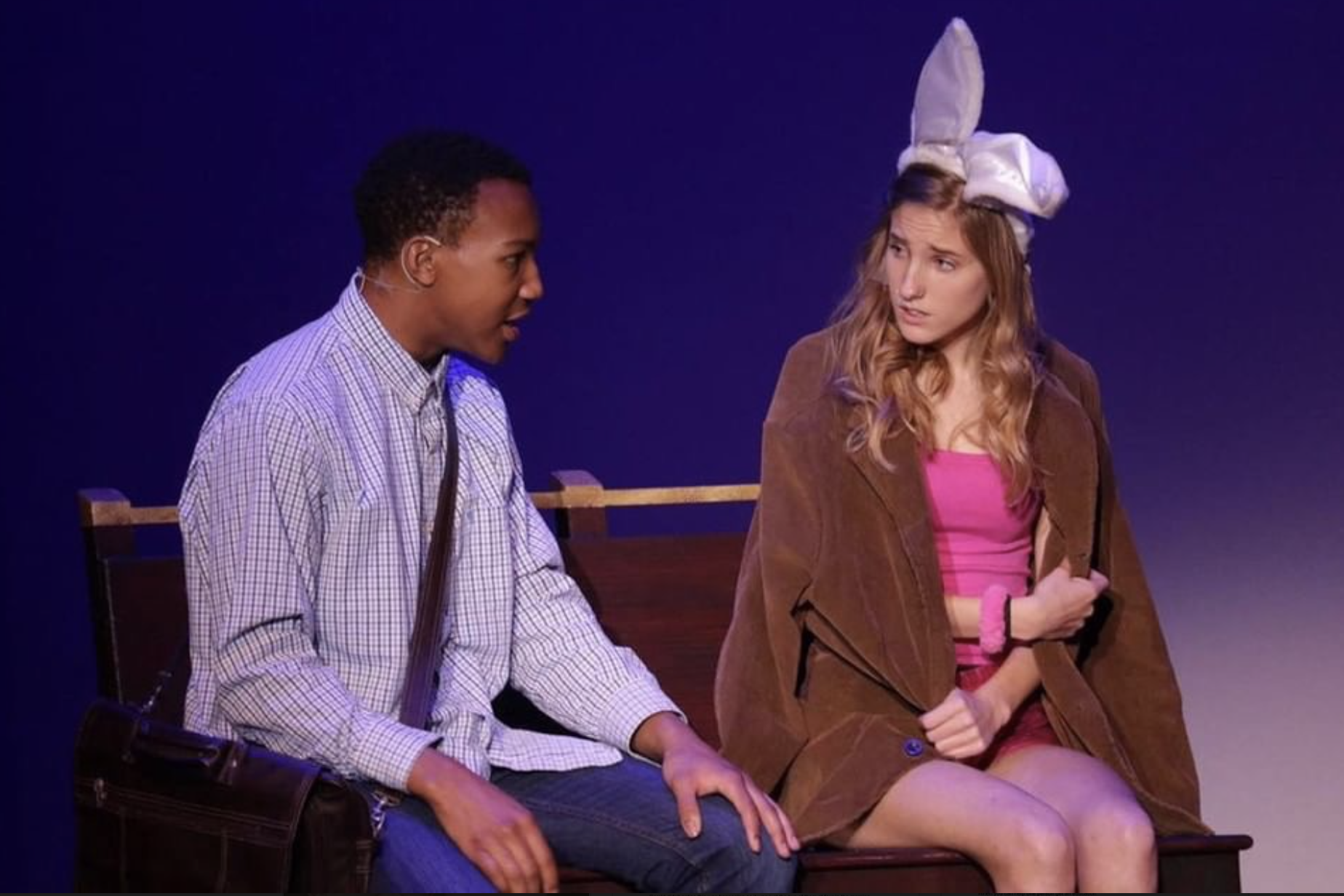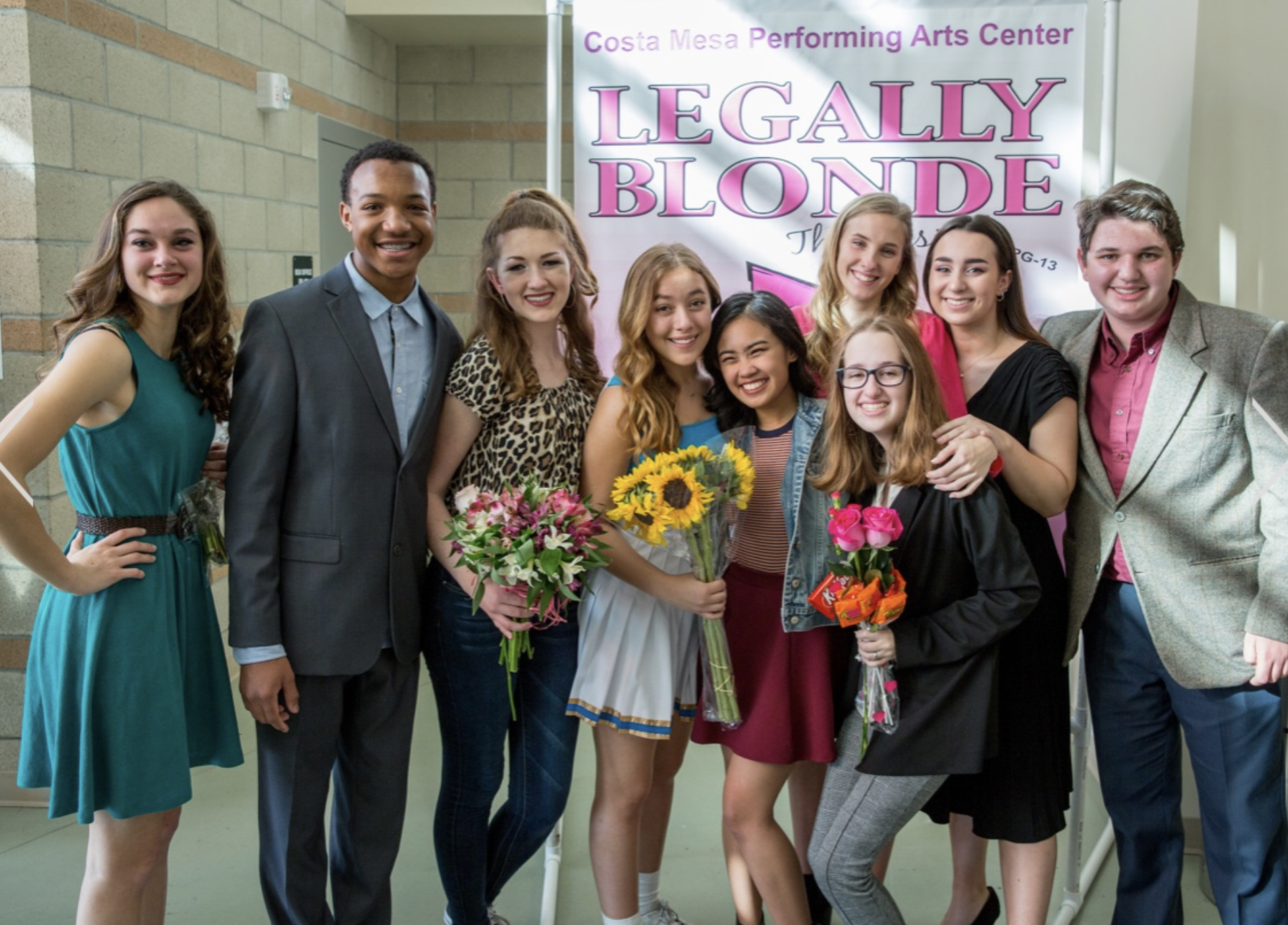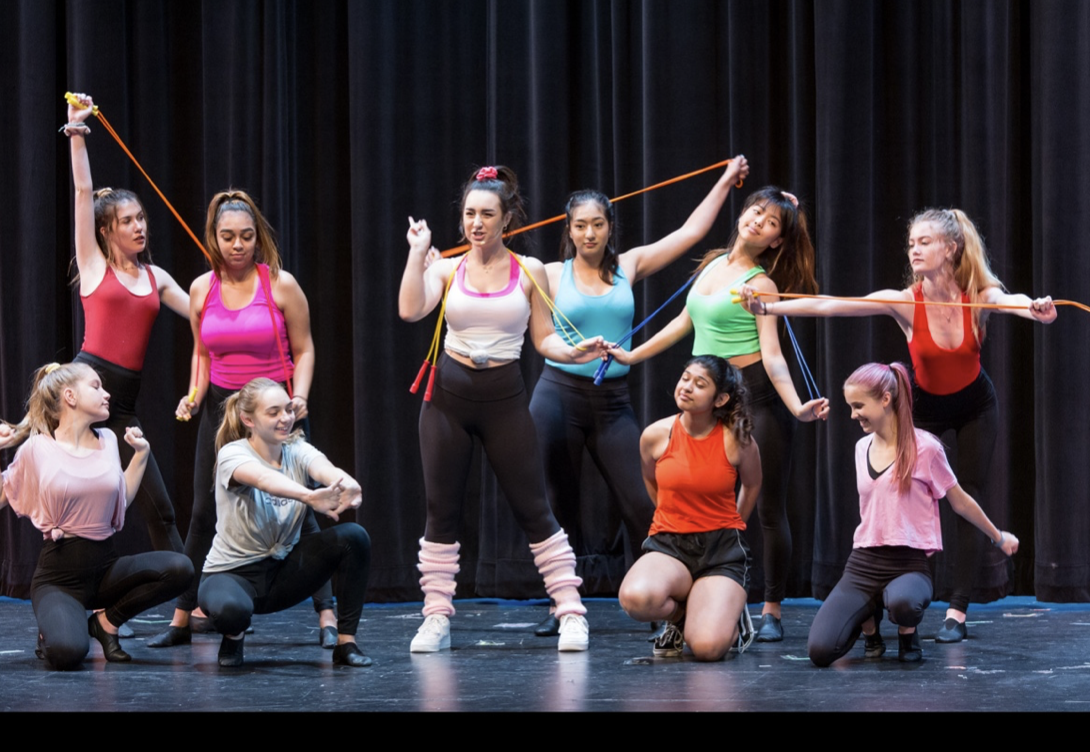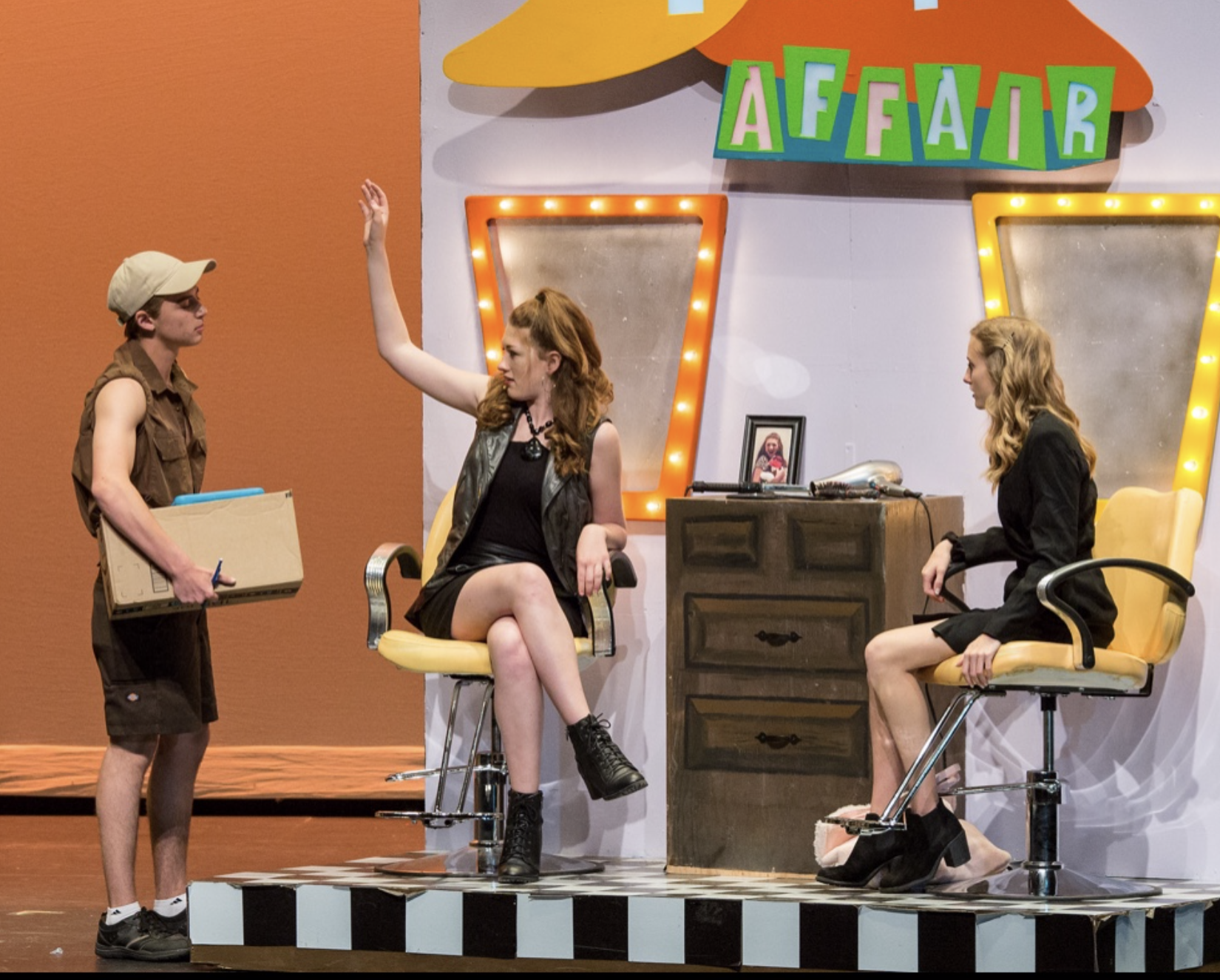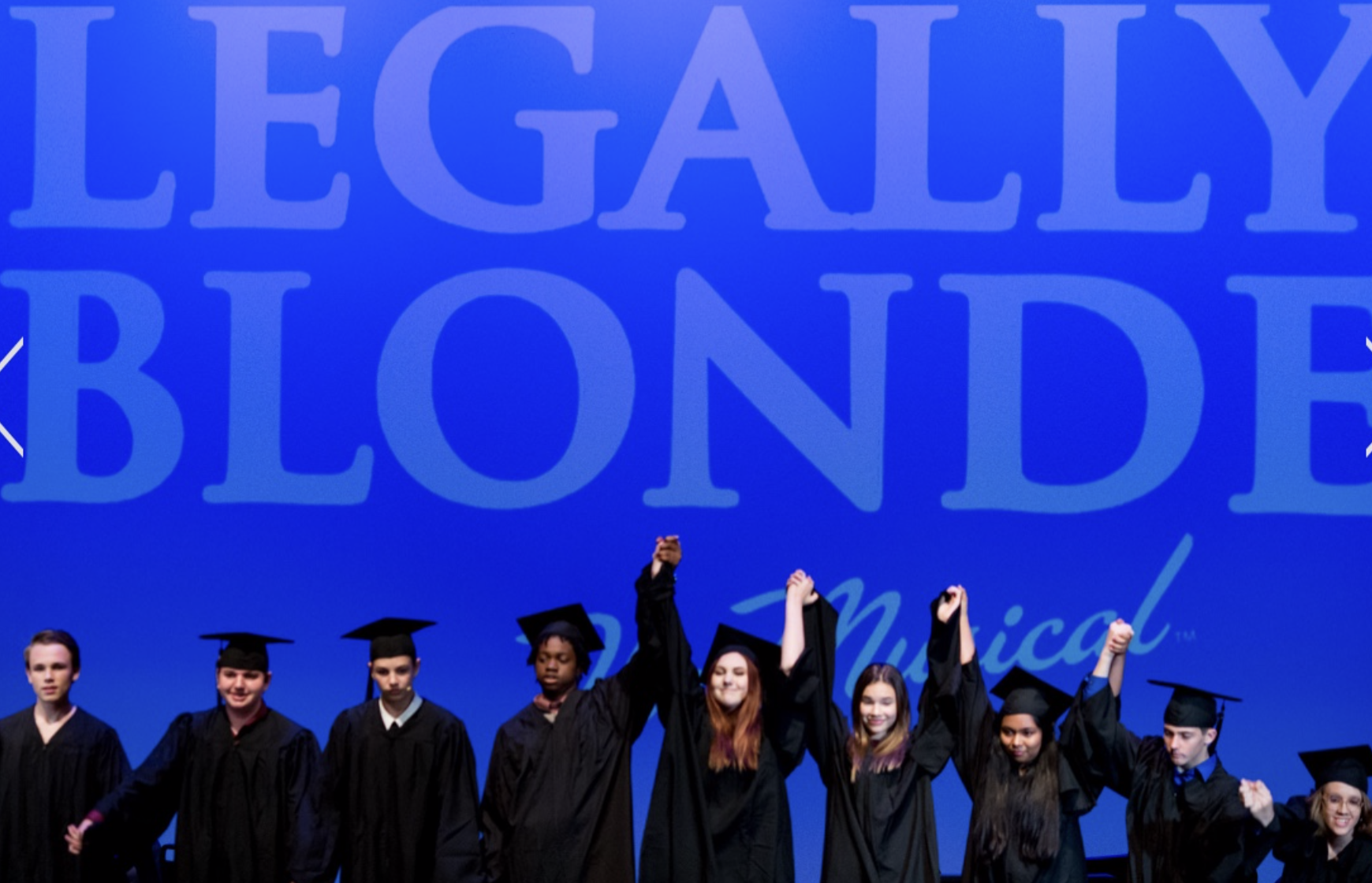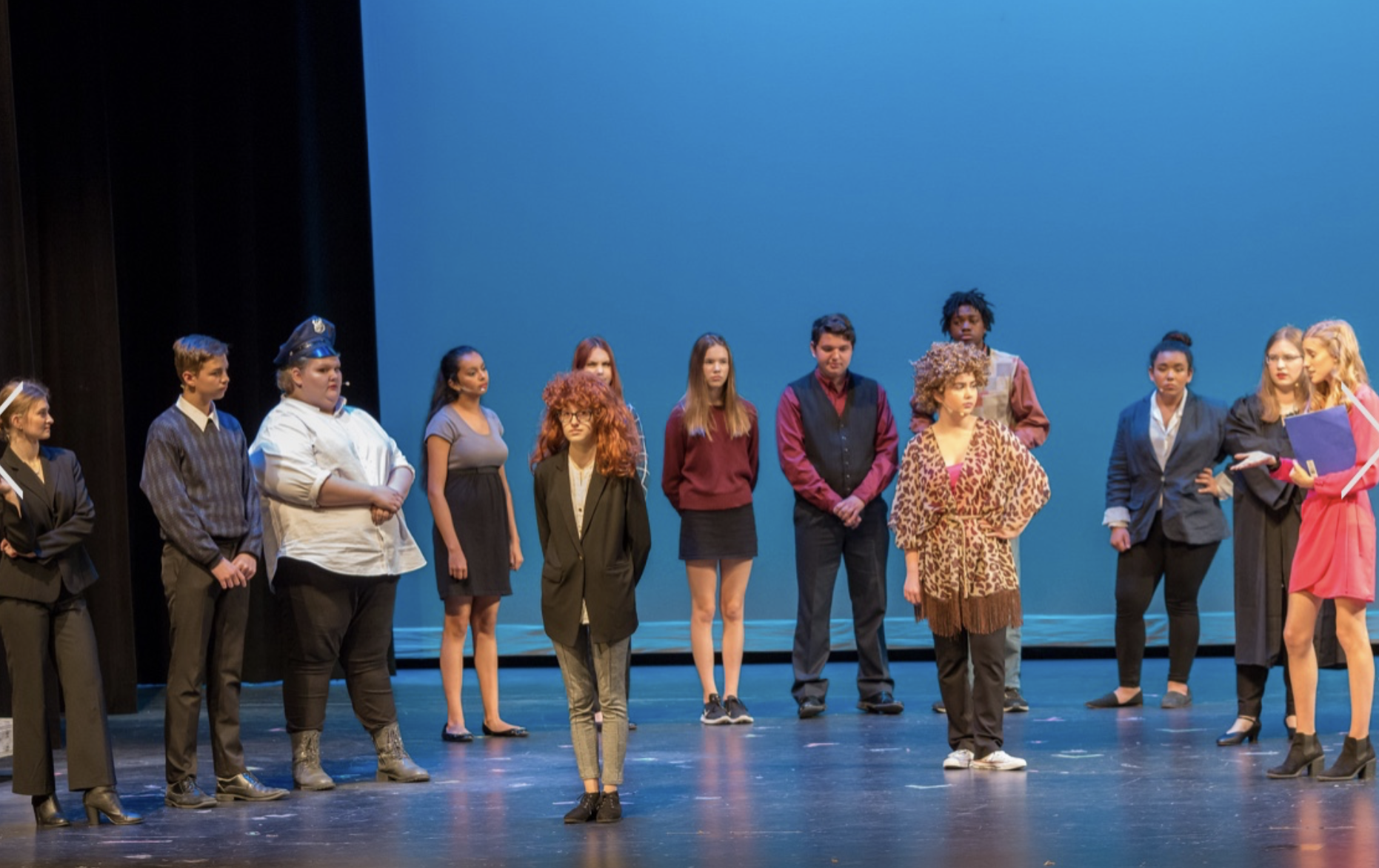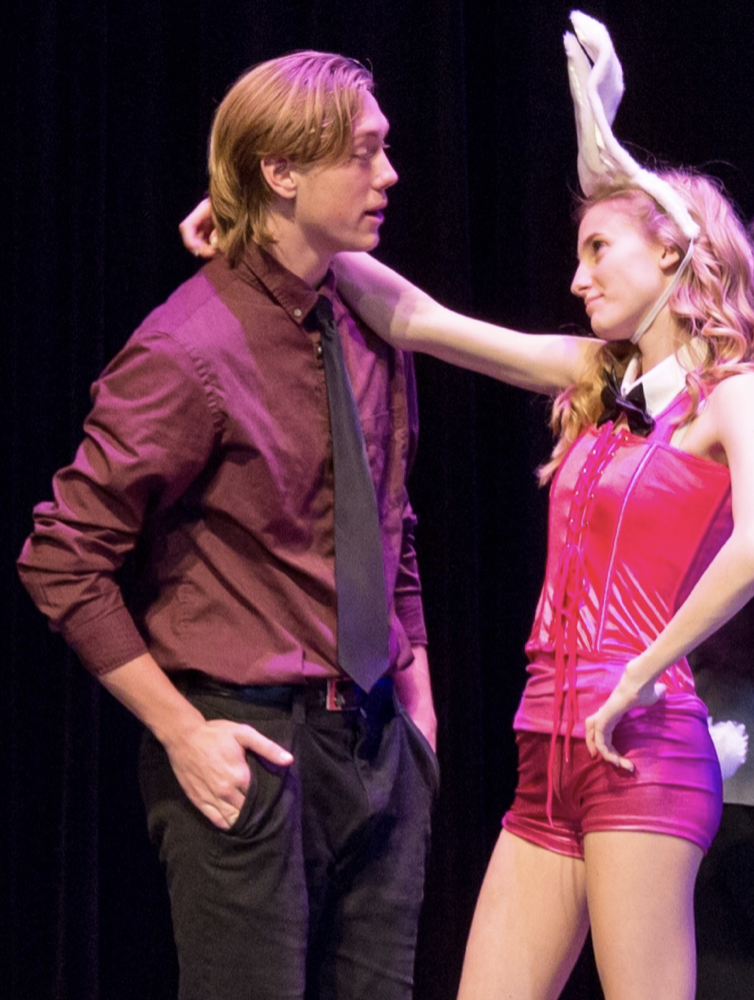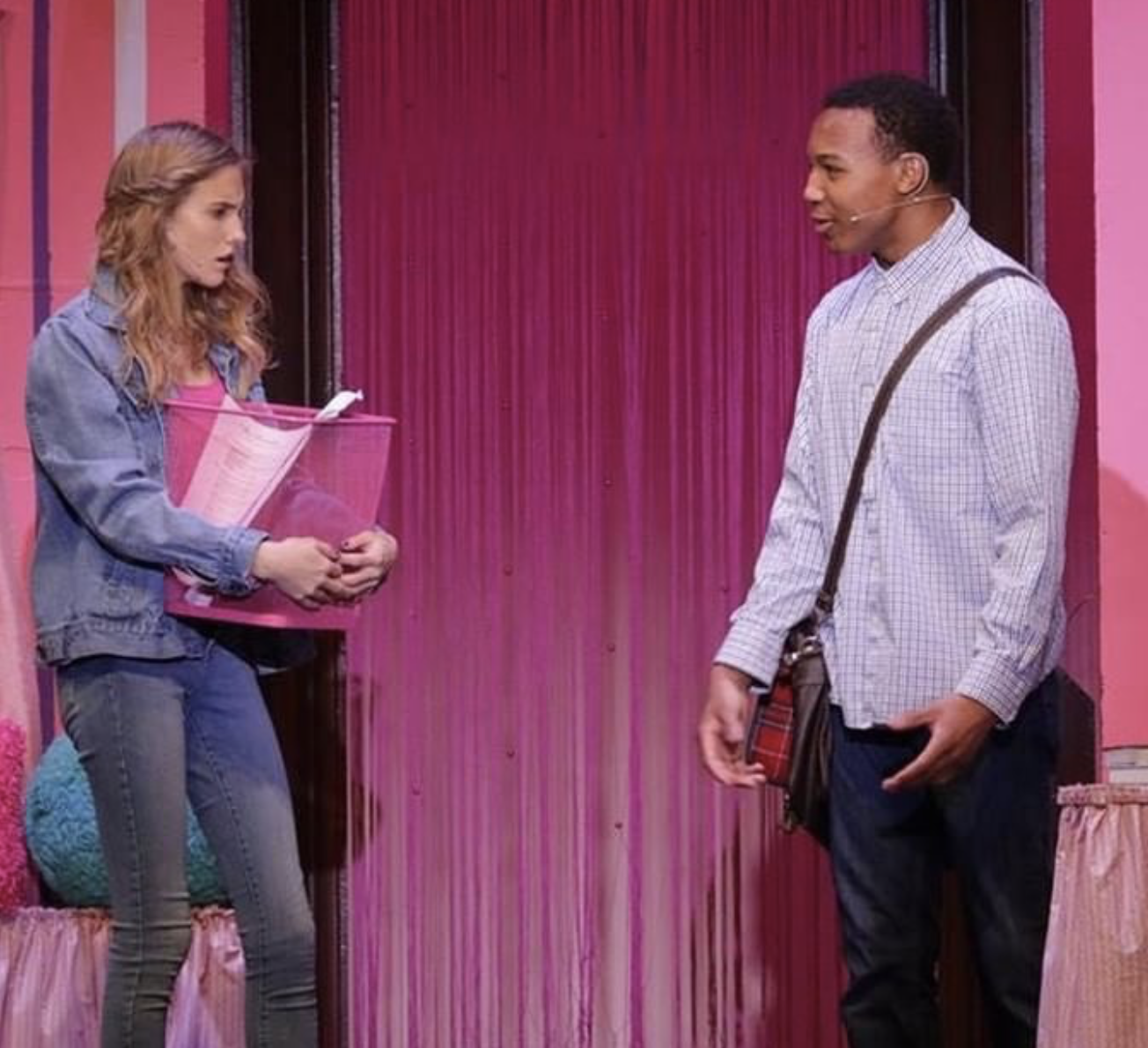 If you haven't already heard, Legally Blonde: The Musical had an amazing eight shows.
Drumline and pit orchestra played an outstanding performance using the scores from the official musical. It was truly an amazing show full of music, love, joy, and mystery.
If you haven't seen it yet, the original version, the movie, is on Netflix and you can see the surprise ending that shocked us all.
Elle Woods was played by Elise Stechauner, Emmett played by Troy Ozuna, Enid played by Maddy Nickless, Professor Callahan, Vivian played by Racheal Krikorian,Warner played by Cory Richards, and Paulette was played by Lexi Rae.
Incredibly amazing, these students have been working hard even after all the challenges they faced, such as complications with the director and the department. Each and everyone who helped and saw the show should be proud as this show was a once in a lifetime experience.
Personally my favorite part of the musical was the song Whipped Into Shape, because of all the complicated dance moves and learning how to dance with jump ropes.
Photos takeen by Geoff Gaites and Maddy Nickless