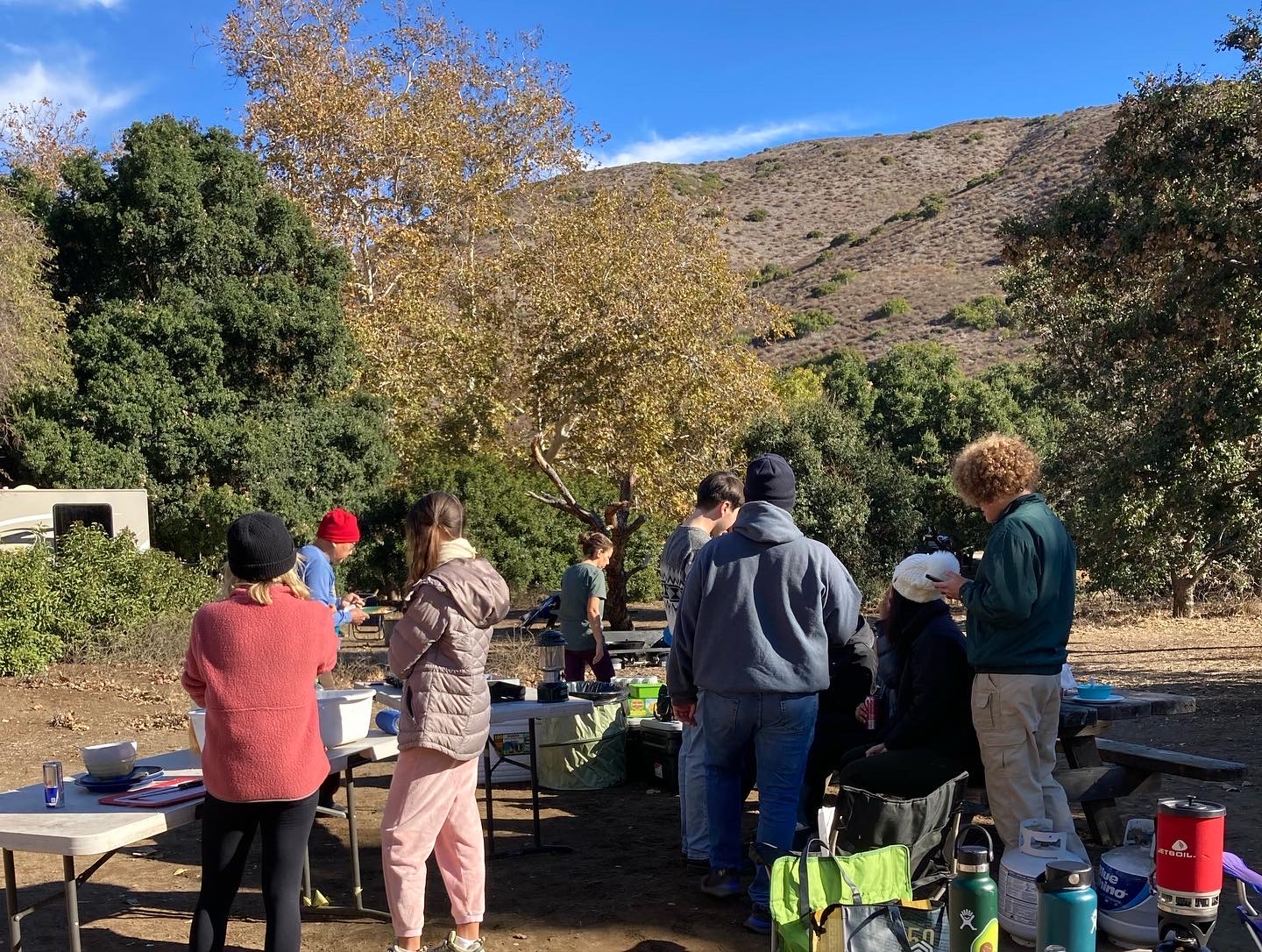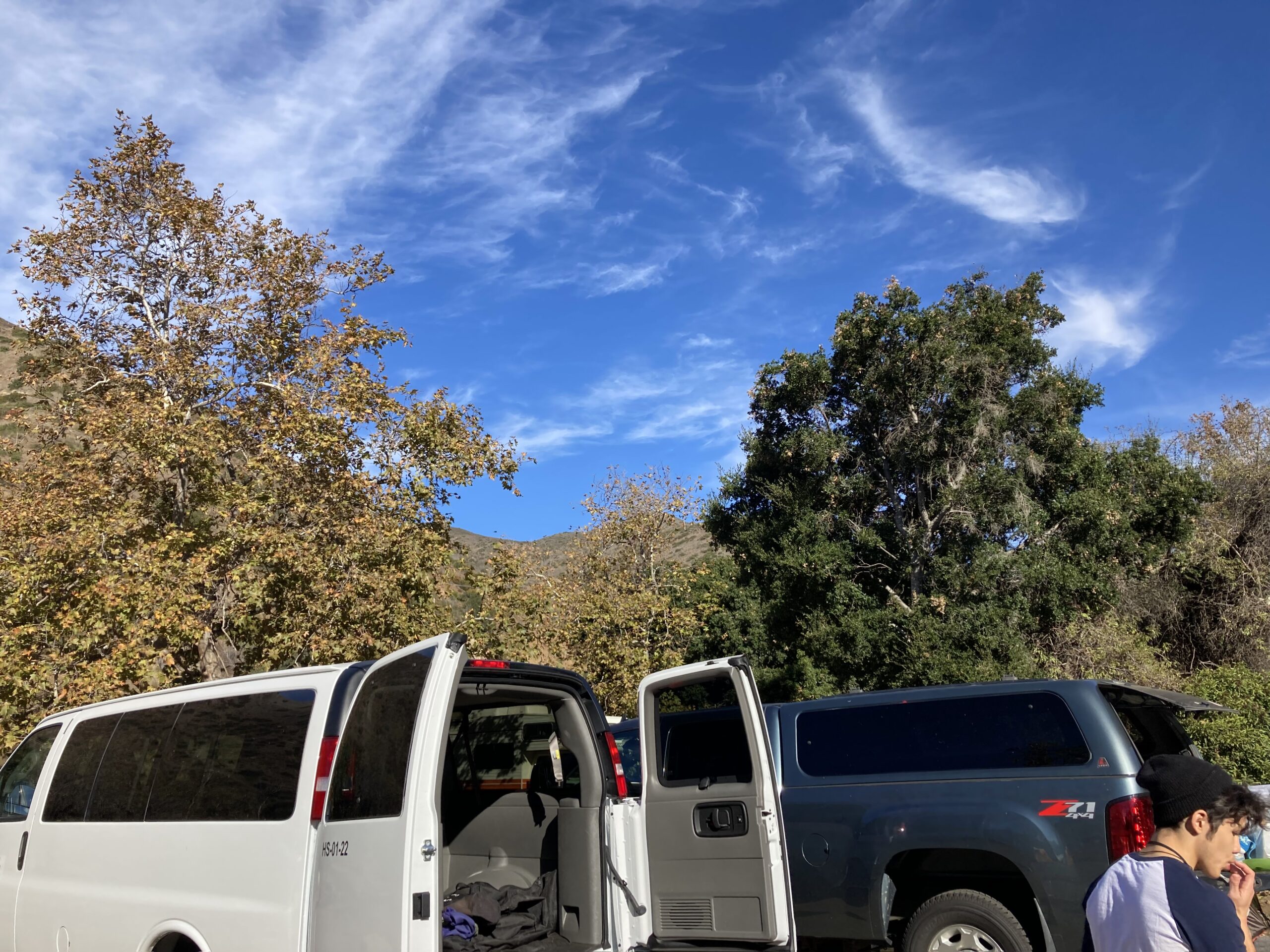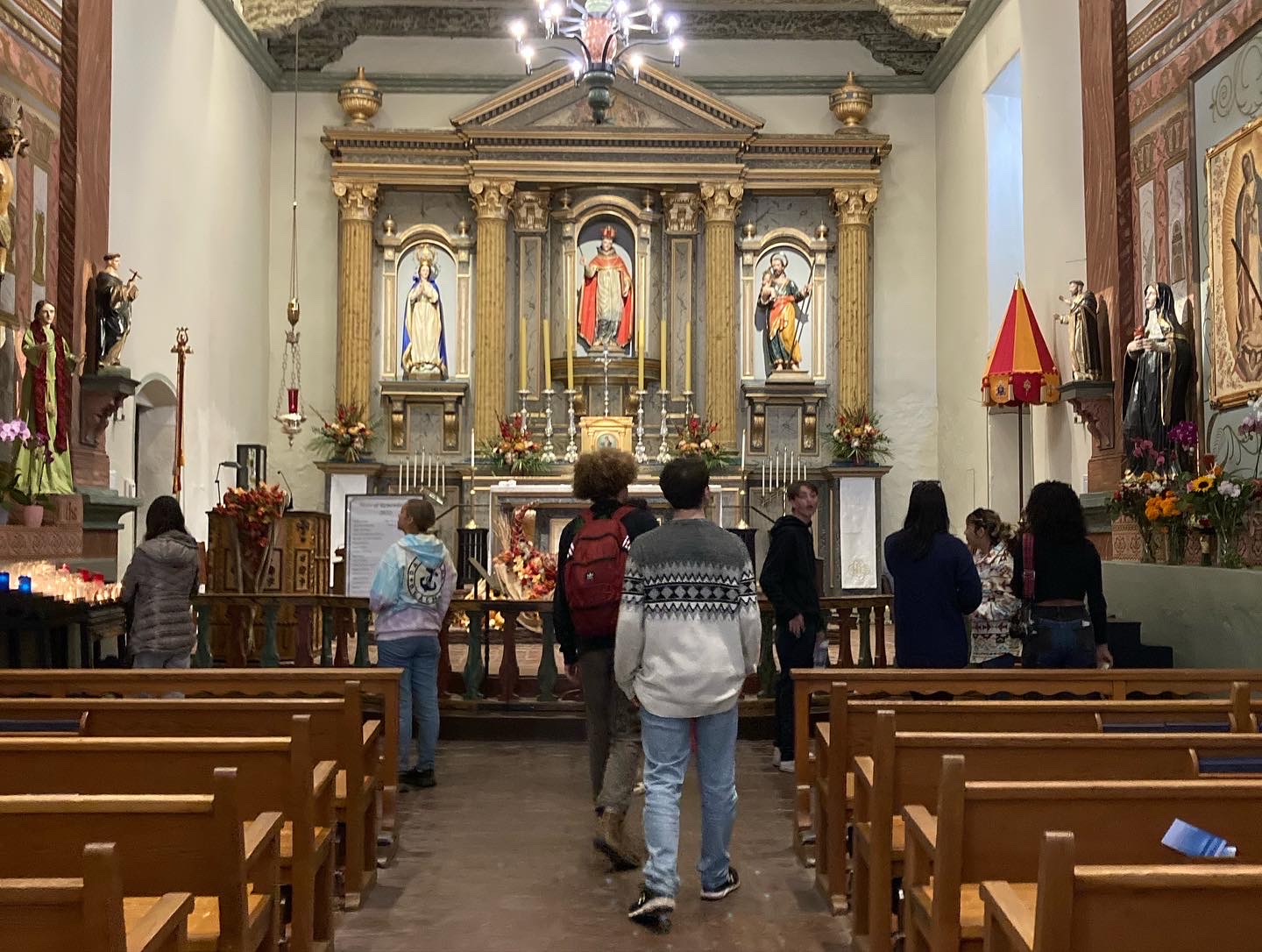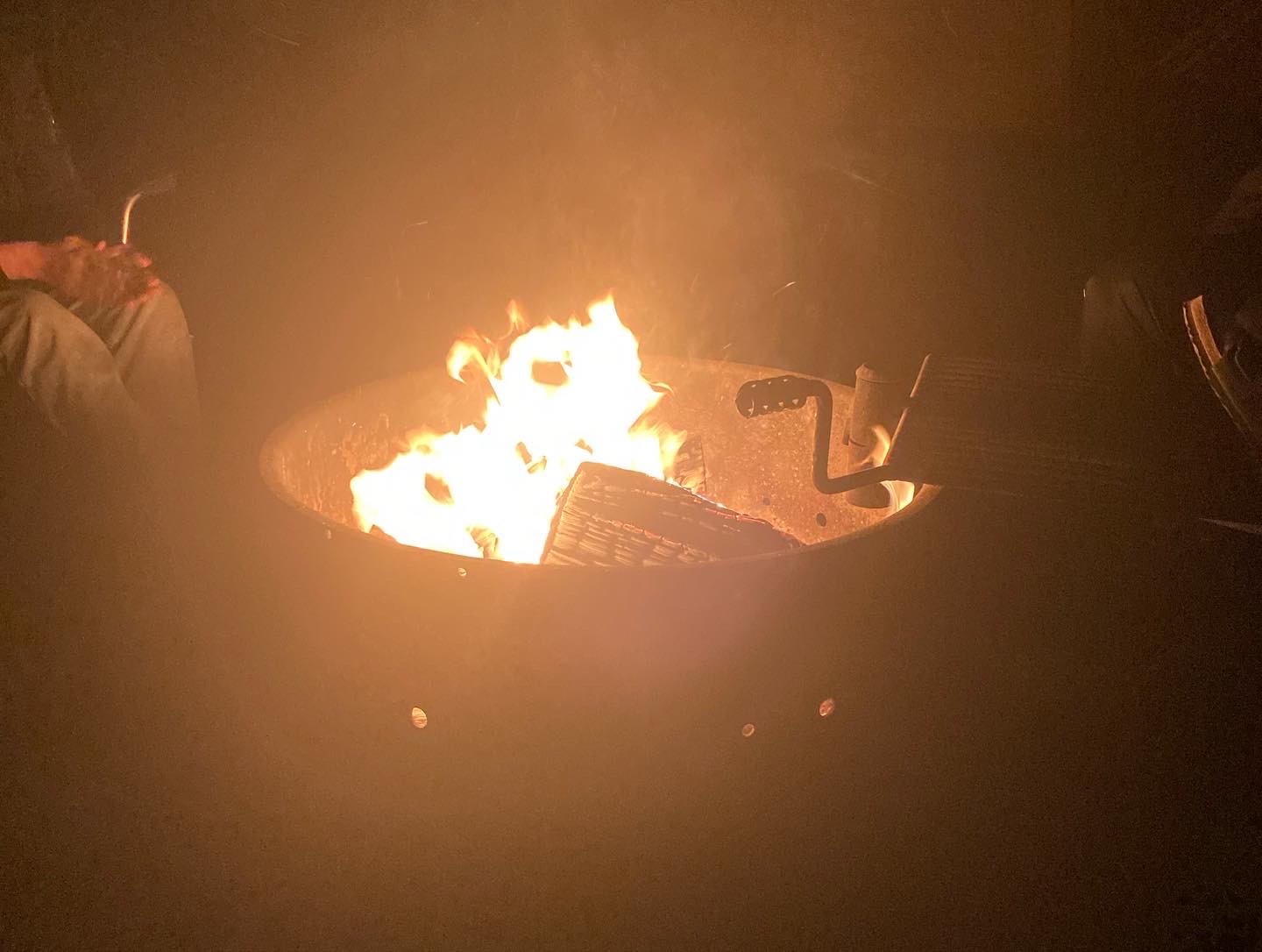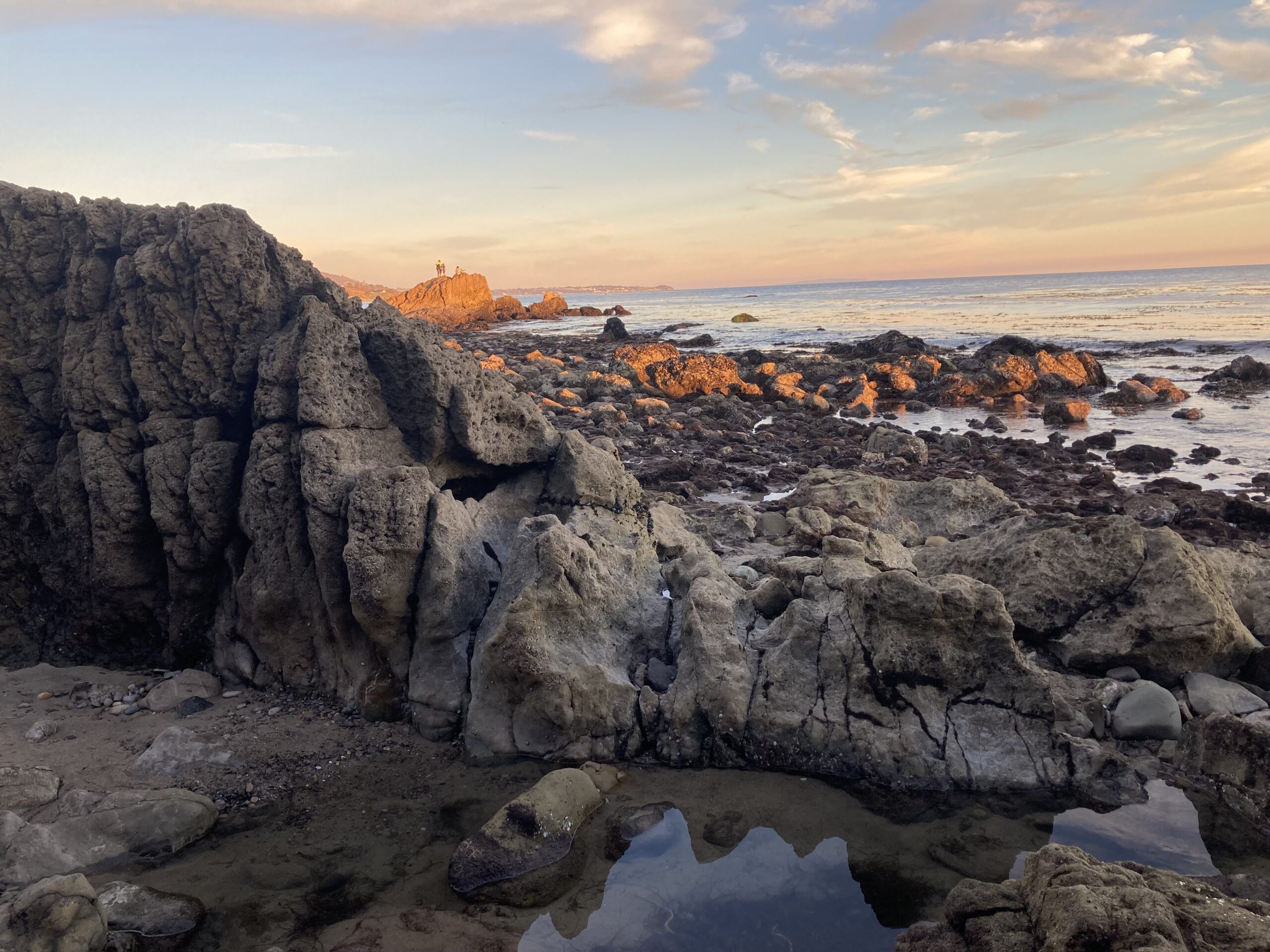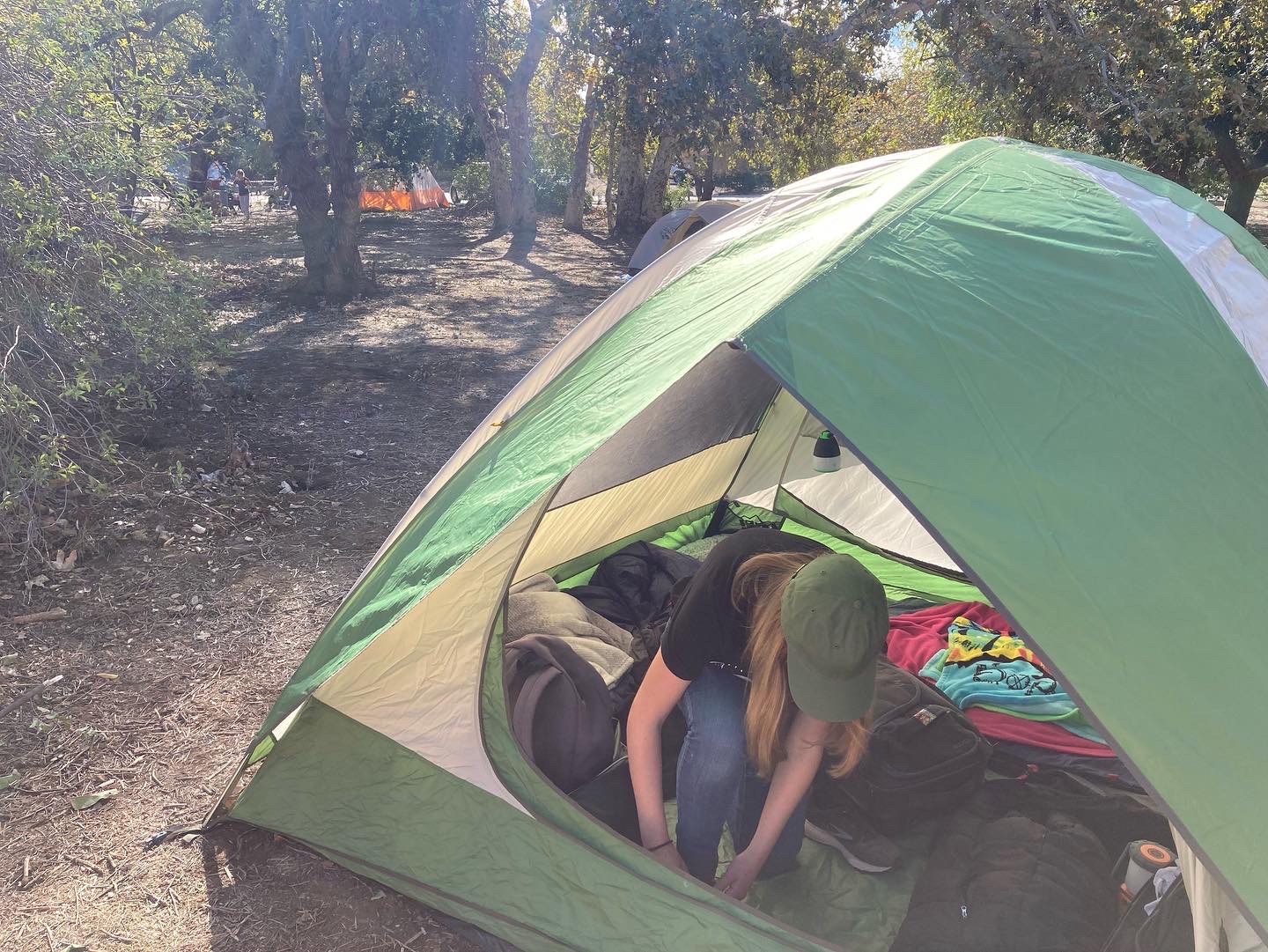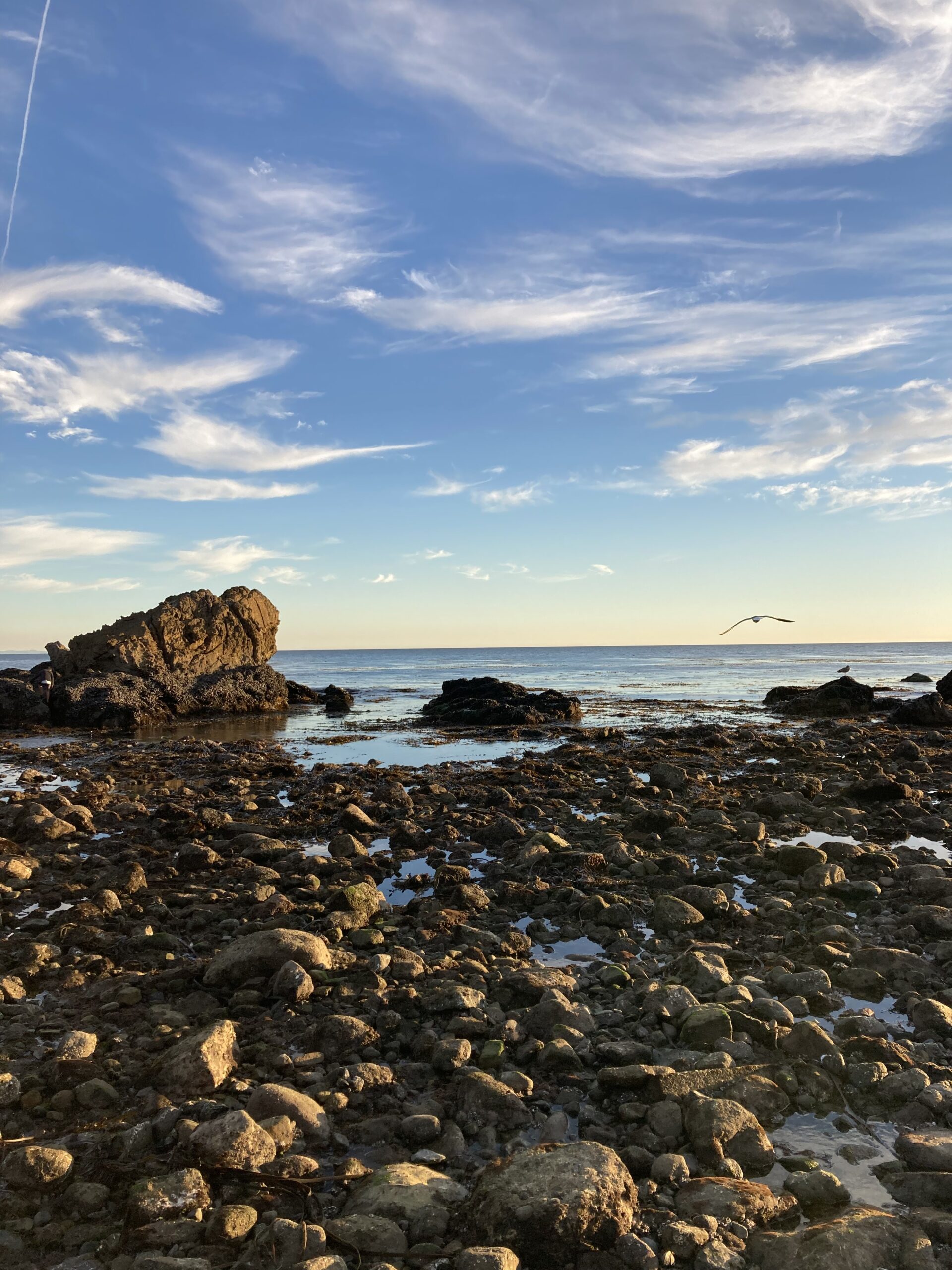 Last week, 14 CMHS students left for a school camping trip to Leo Carrillo State Park in Malibu with teachers Mrs. Rasmussen and Mrs. Upthegrove.
They left after school on Thursday, November 10th, and arrived at the campsite later that evening. Following arrival, students set up their tents and sleeping bags and got everything set up for the days ahead. 
Some of the activities on this fun and educational camping trip were hiking, exploring the tide pools at the beach and learning about the organisms that live there, going to a farmers market in town, visiting Mission San BuenaVentura, and nightly campfires and s'mores.
There was a "cook" and "clean" team that alternated each day so that the chores were split up evenly. One group would cook the meals while the other would put away food and do dishes. 
There was also some free rest time to hang out with friends, climb trees, or just relax in your tent. 
The group returned back to CMHS on Sunday, November 13th.