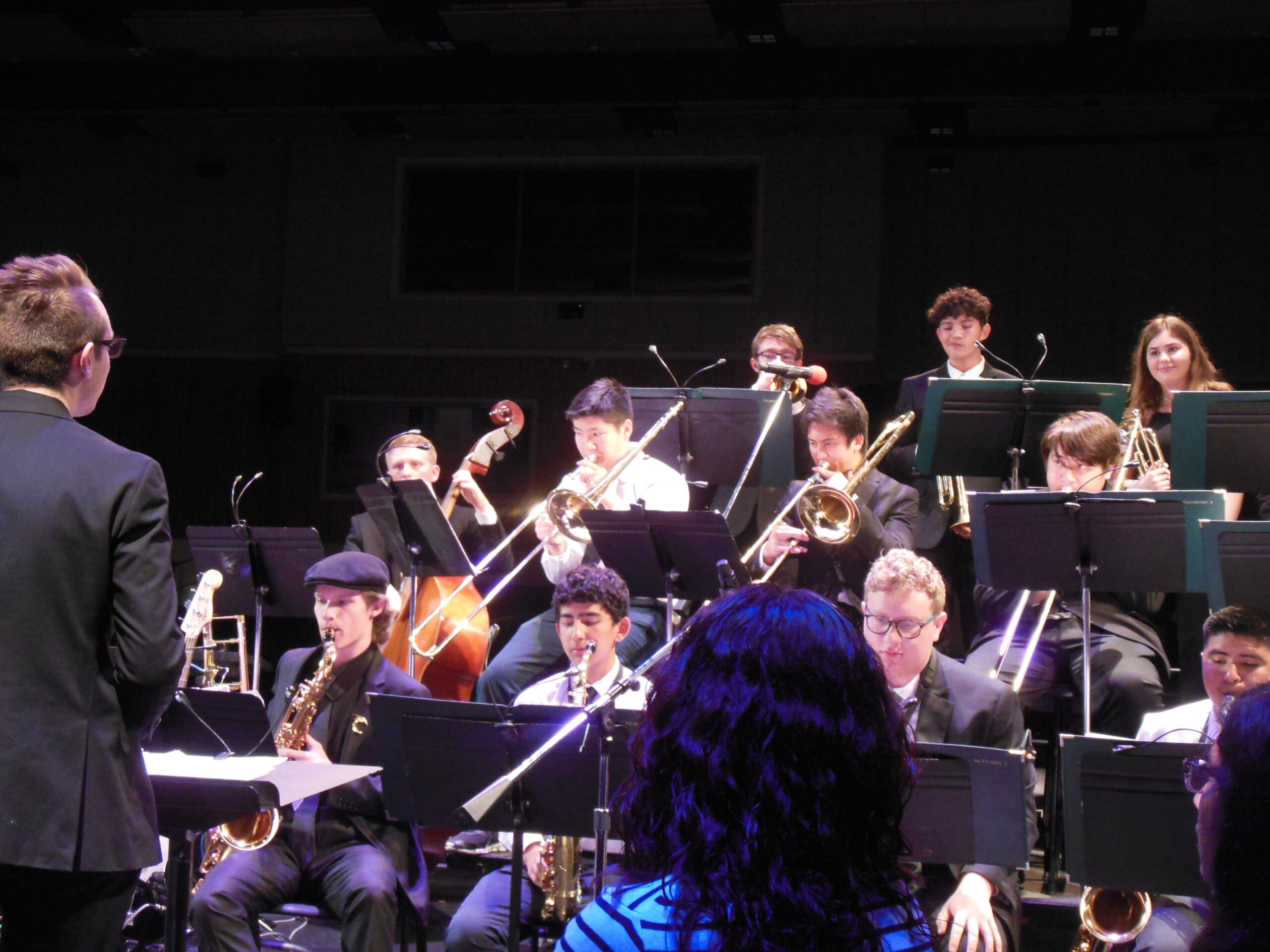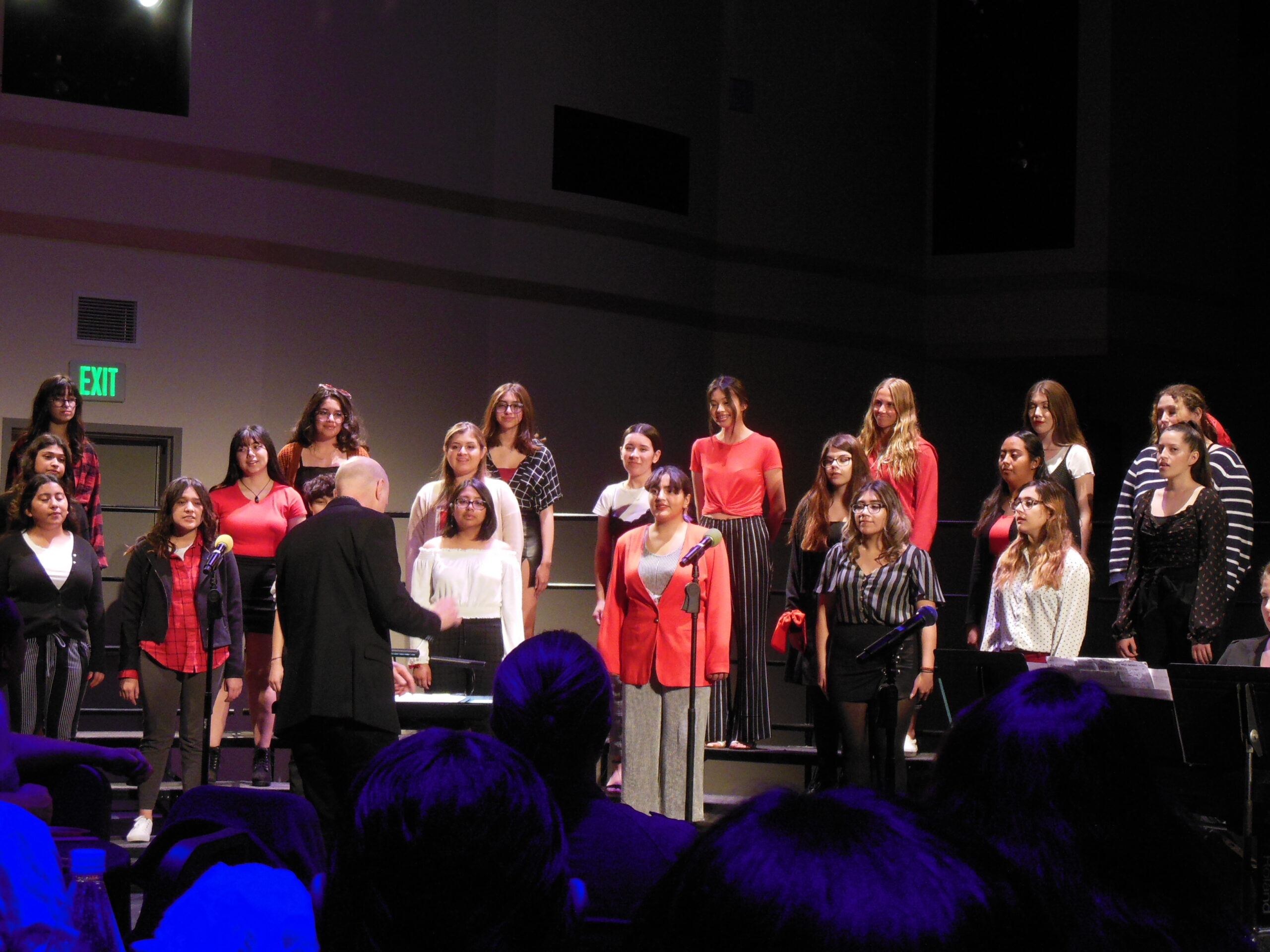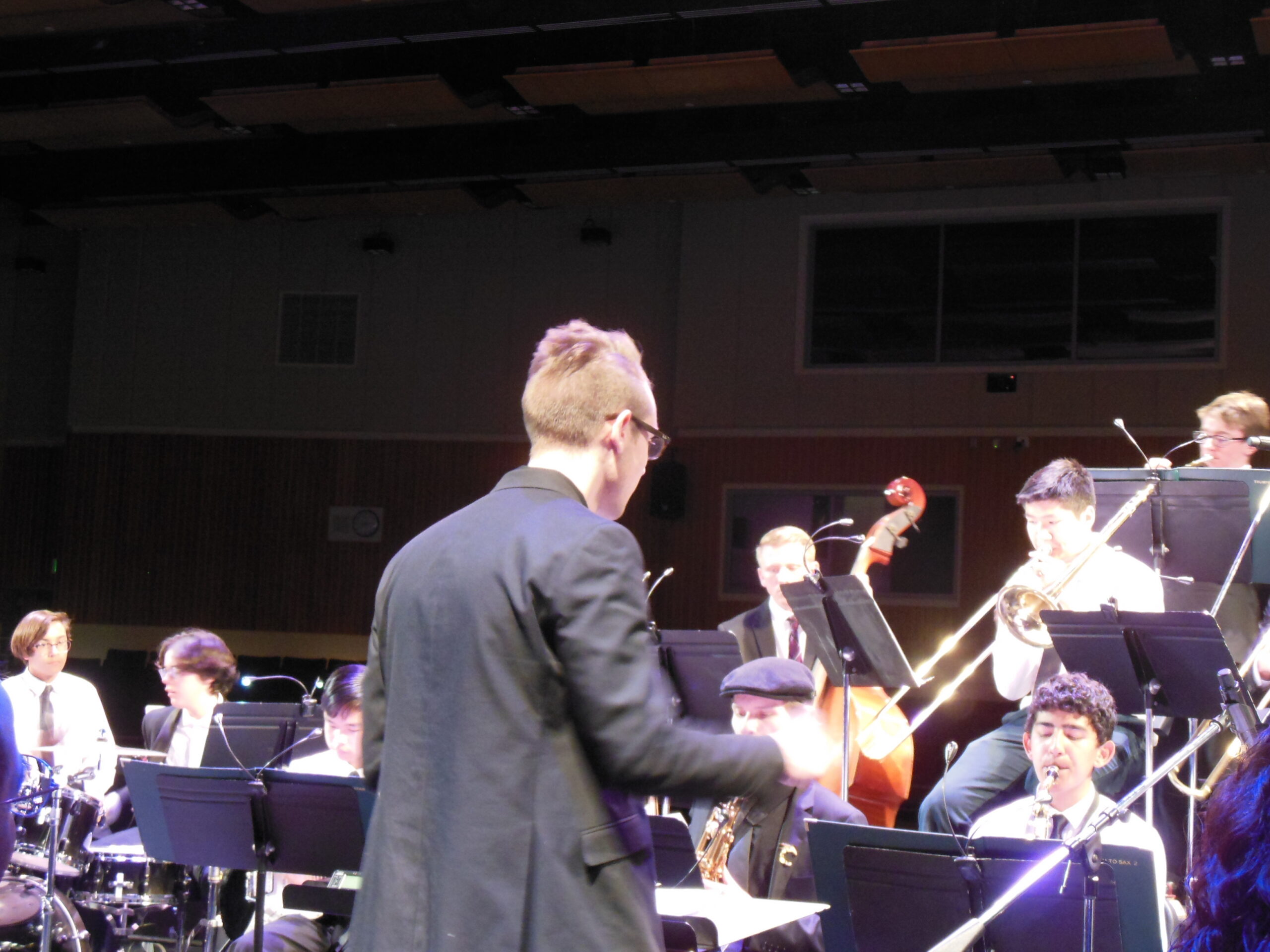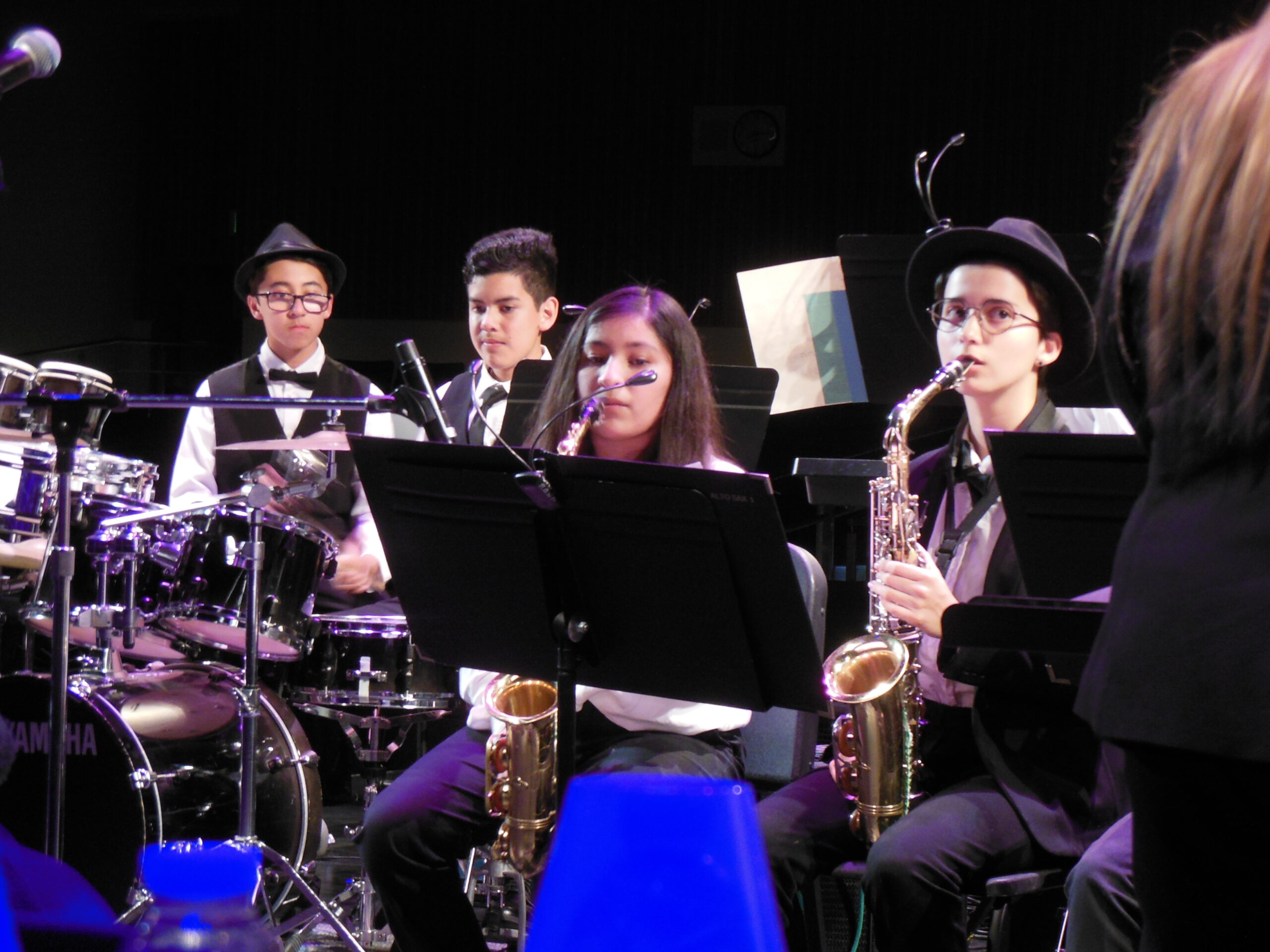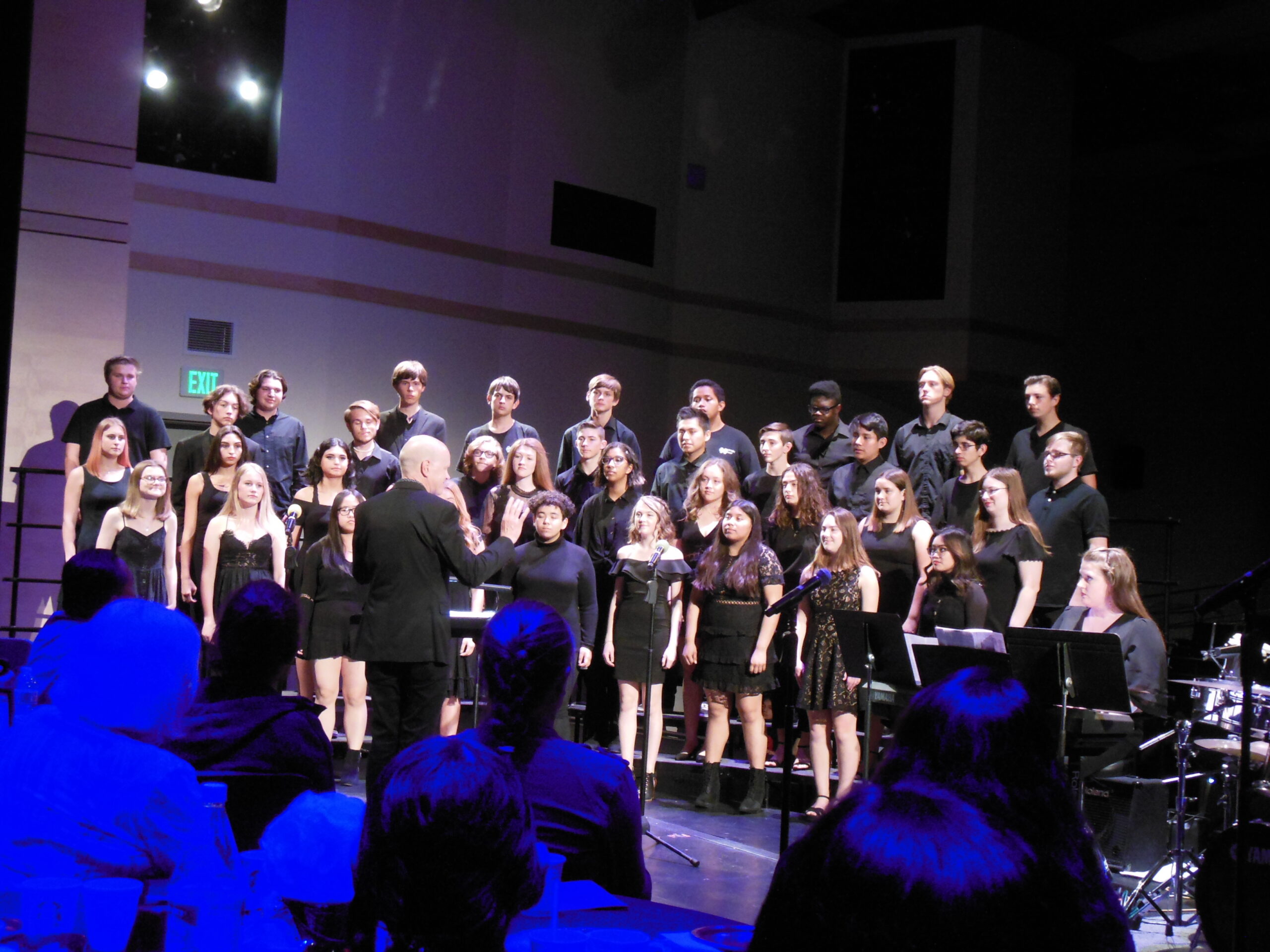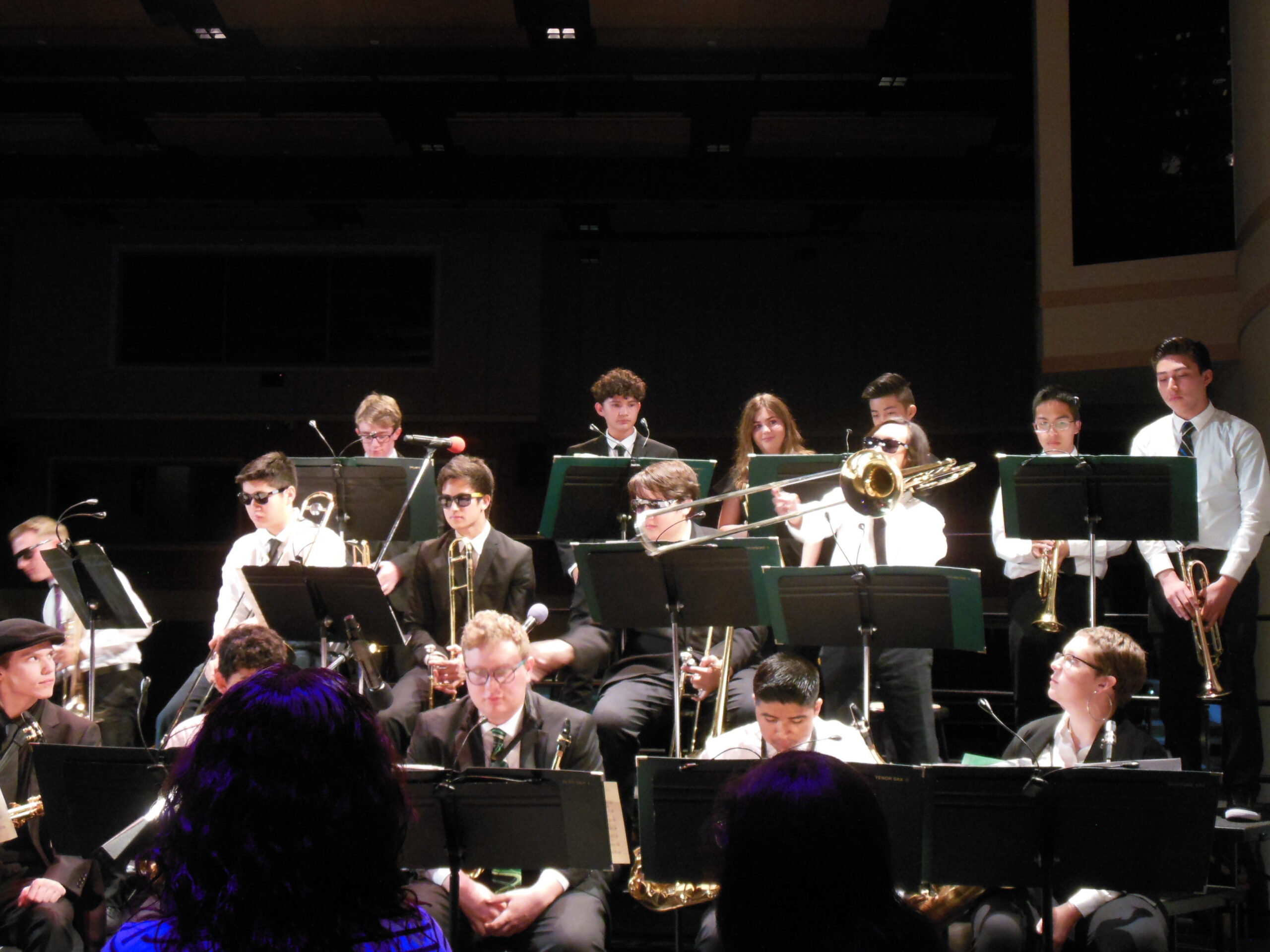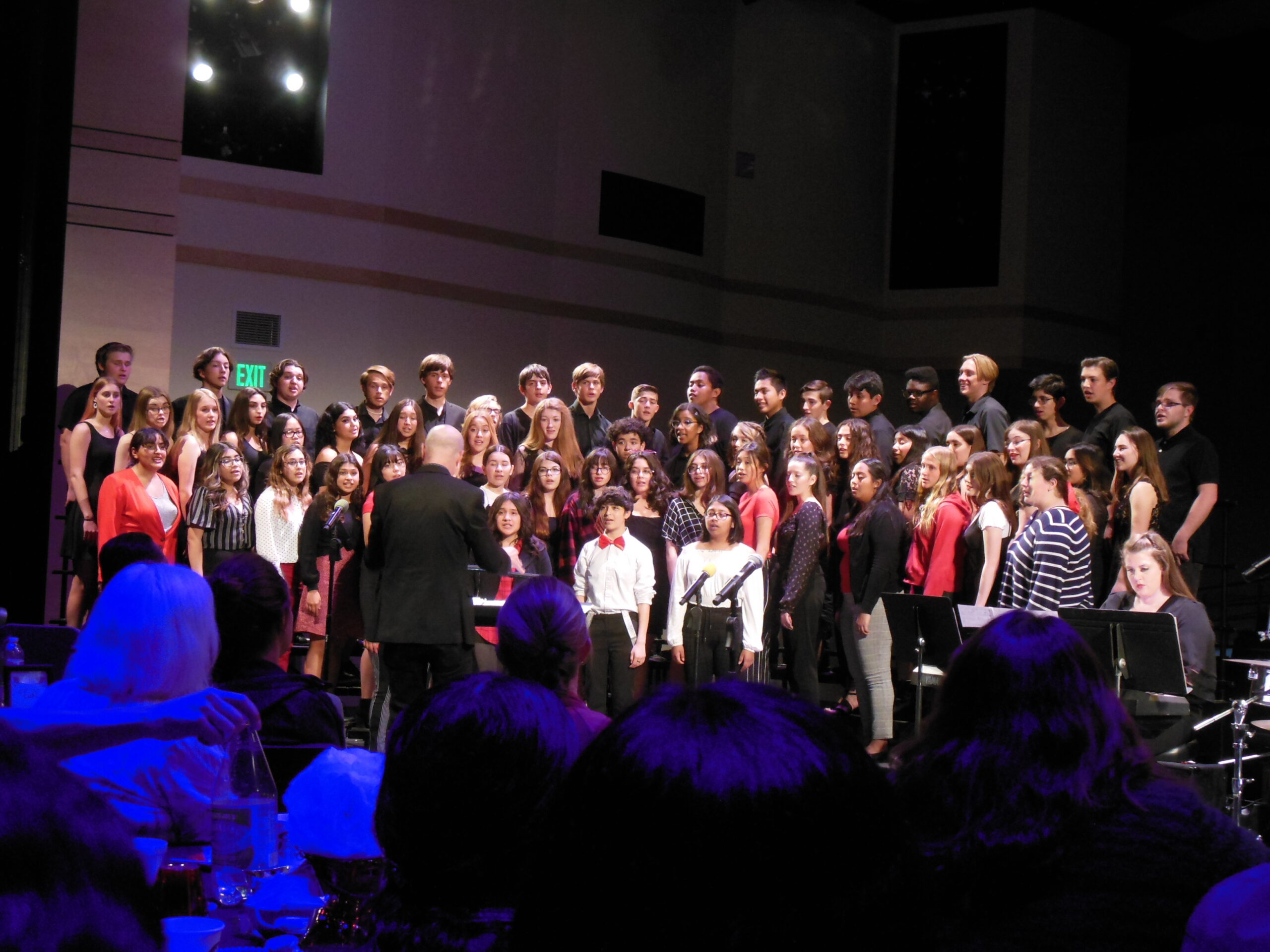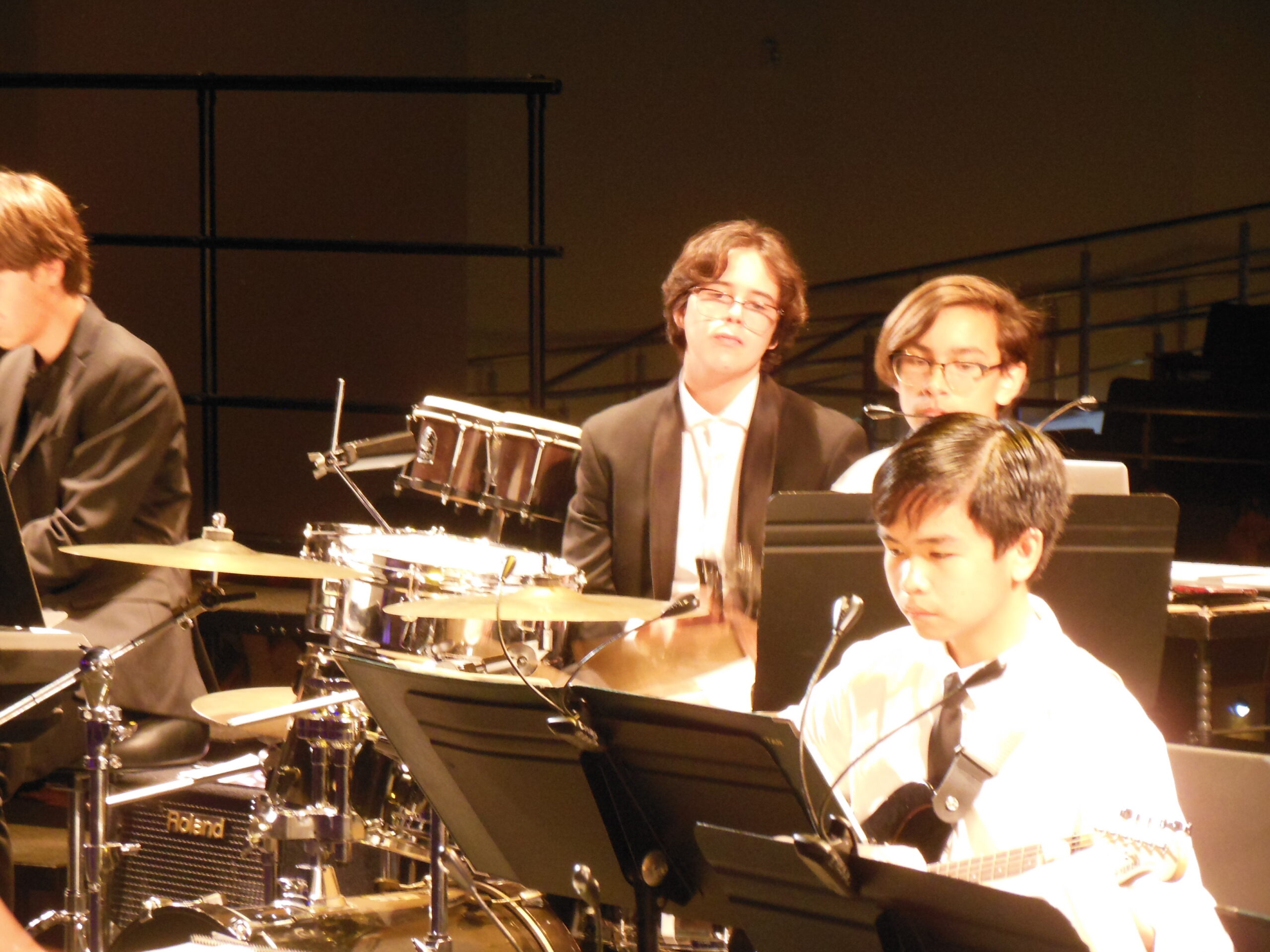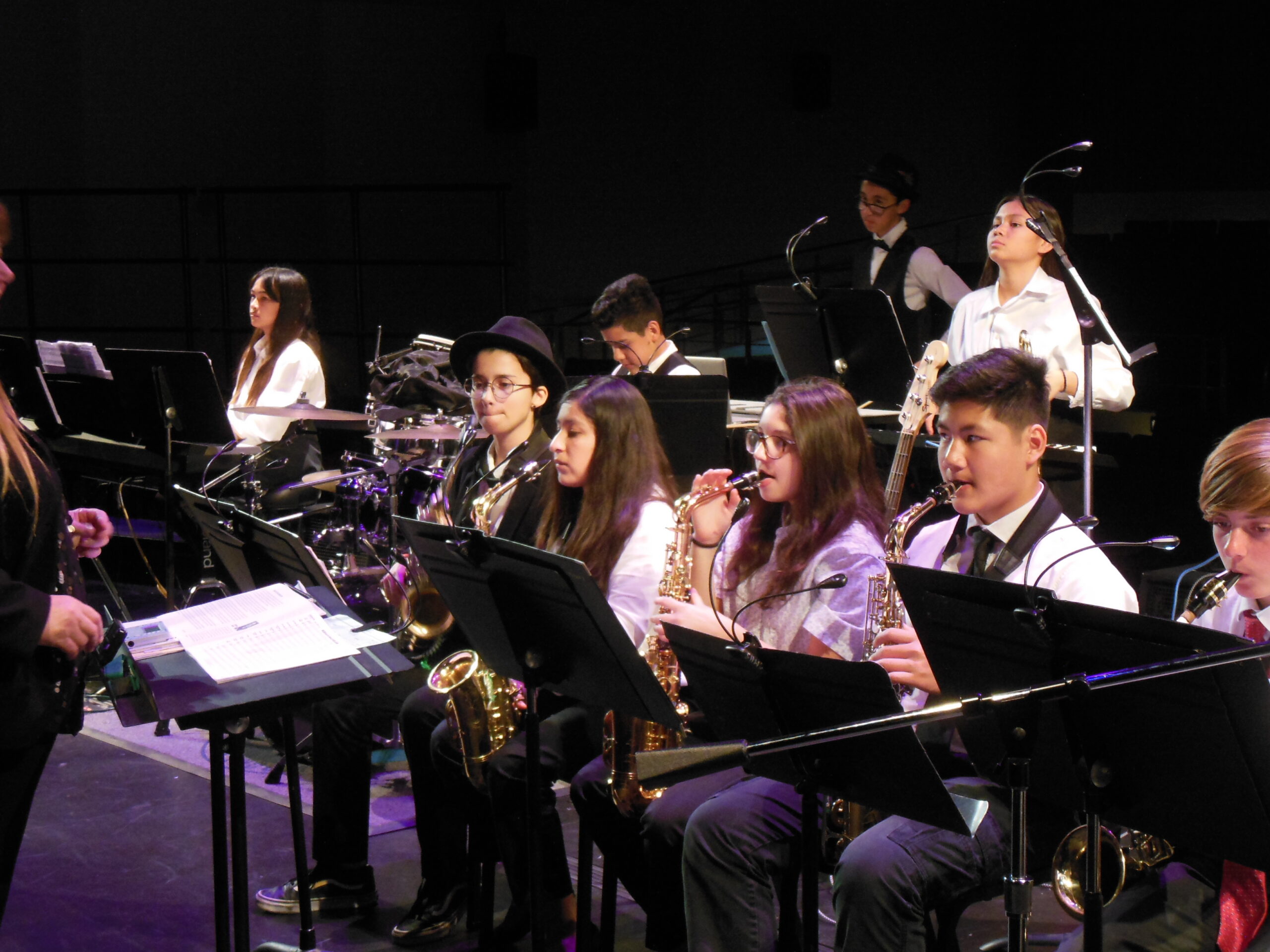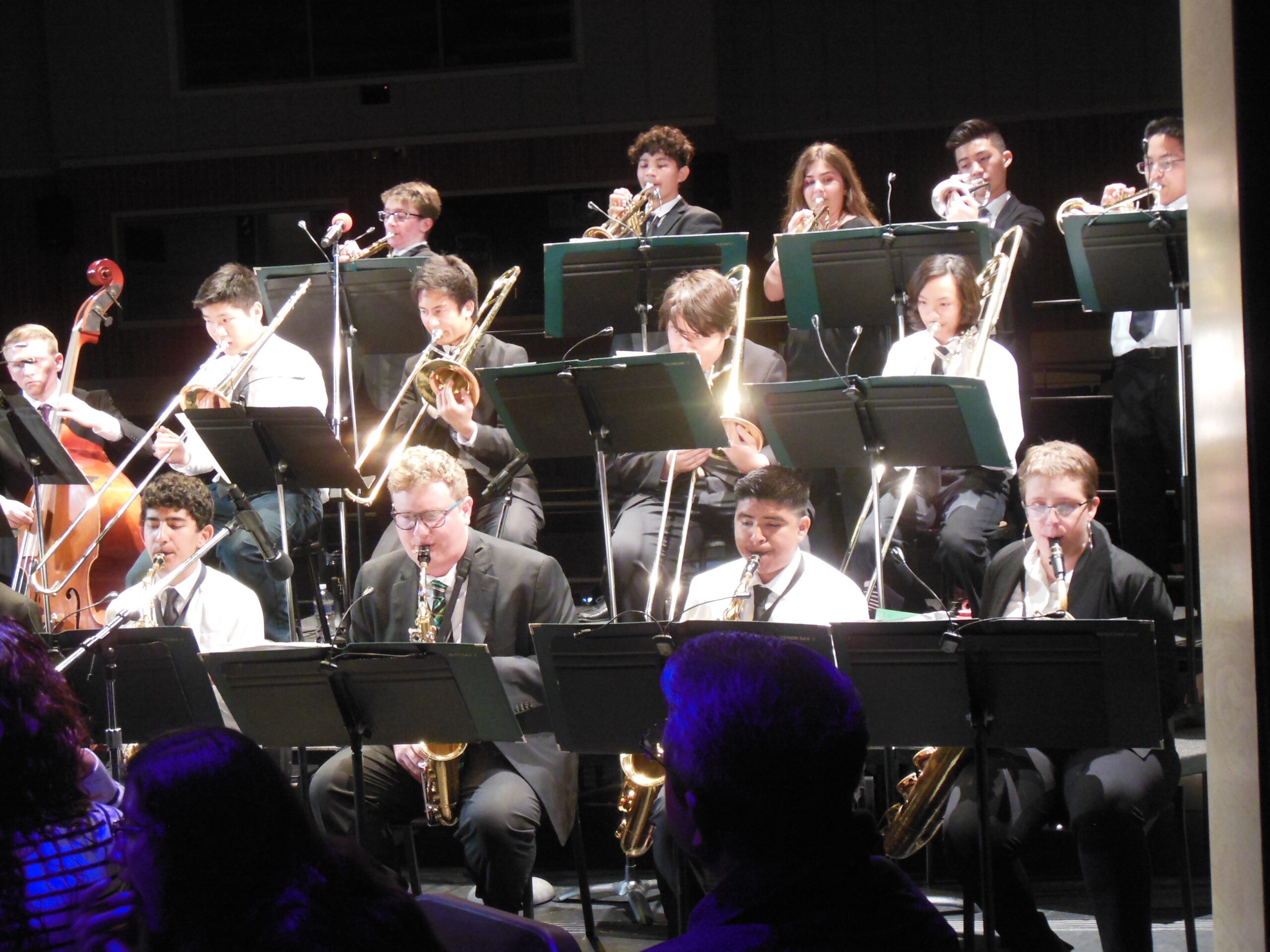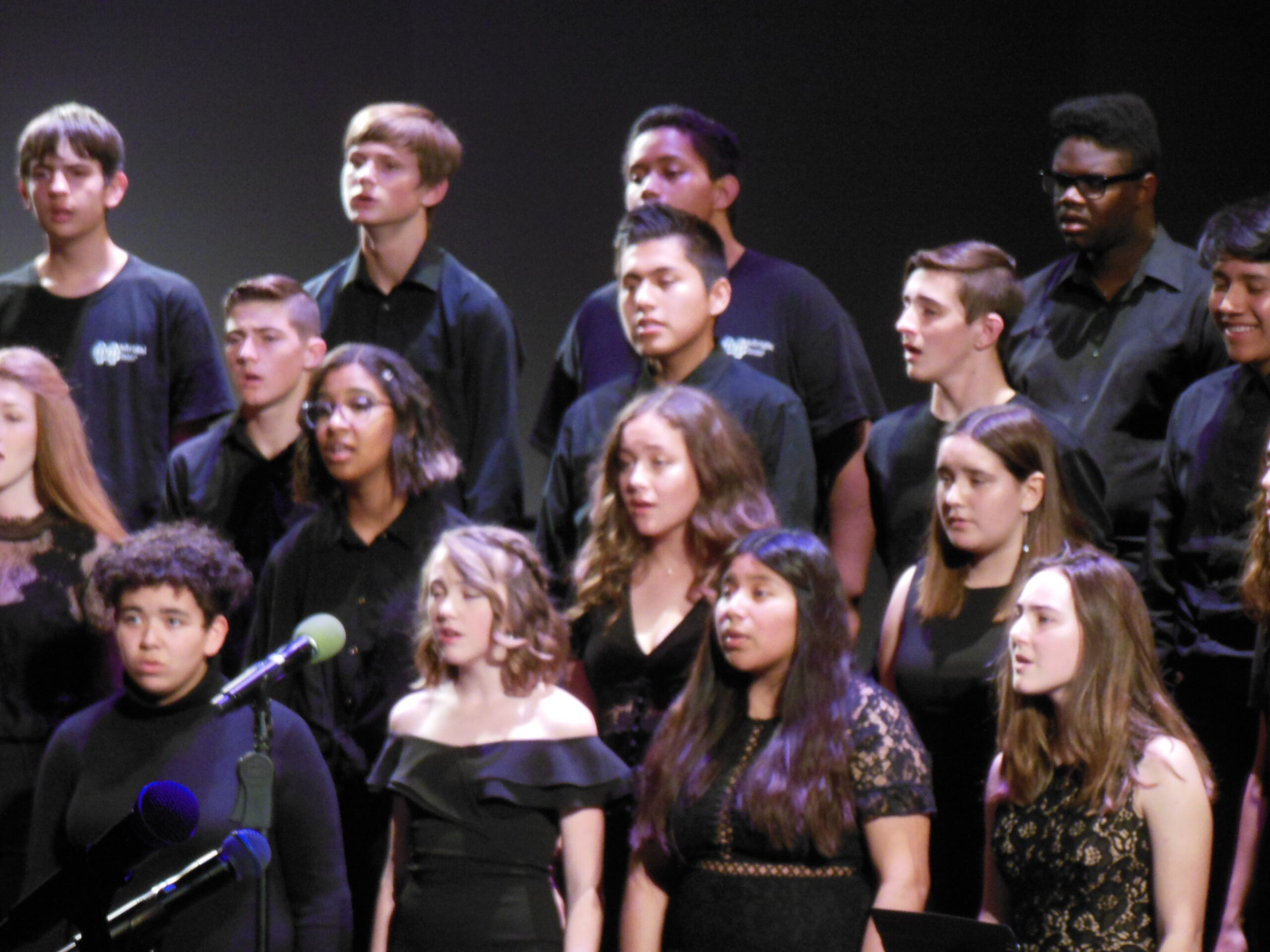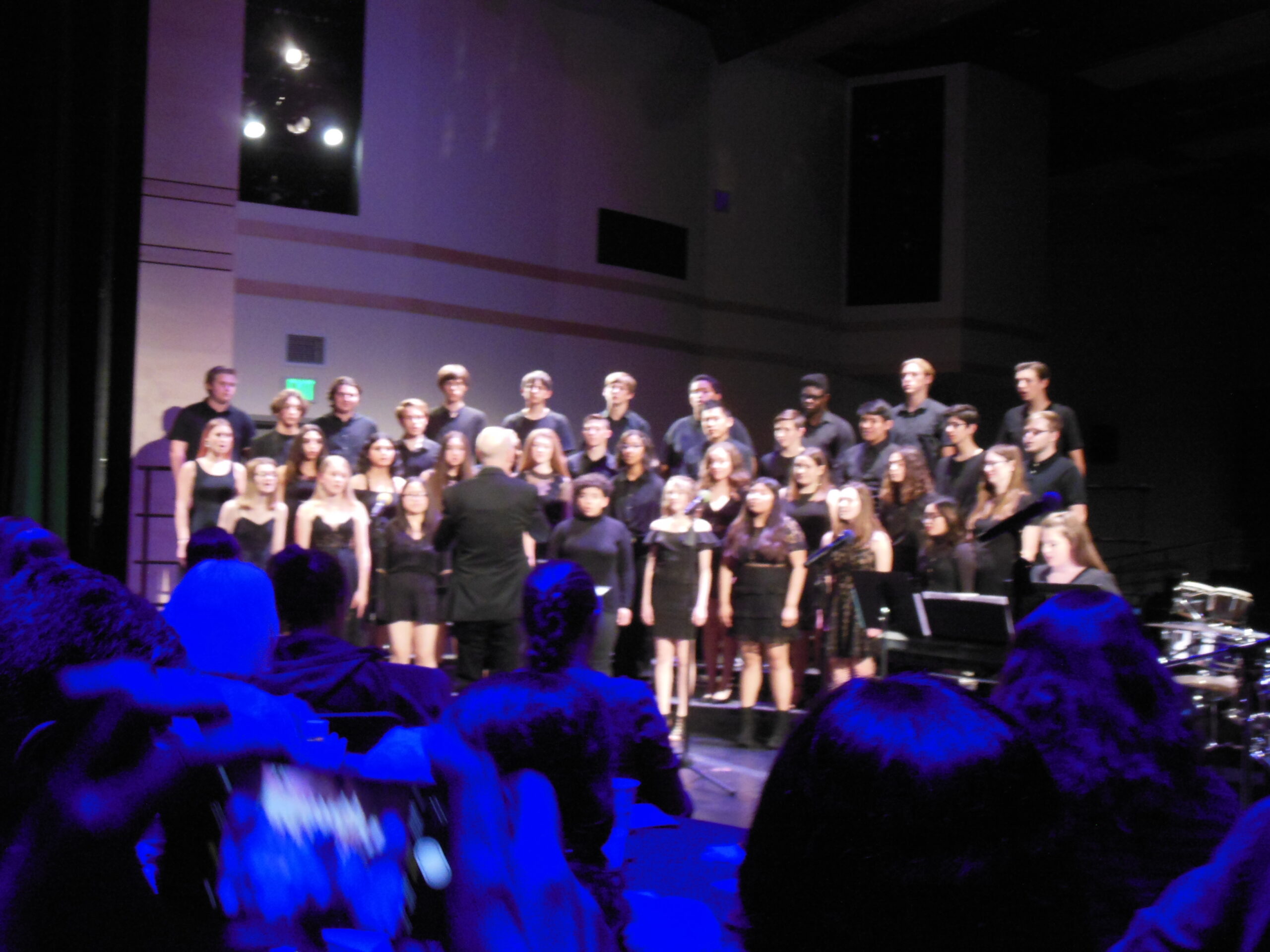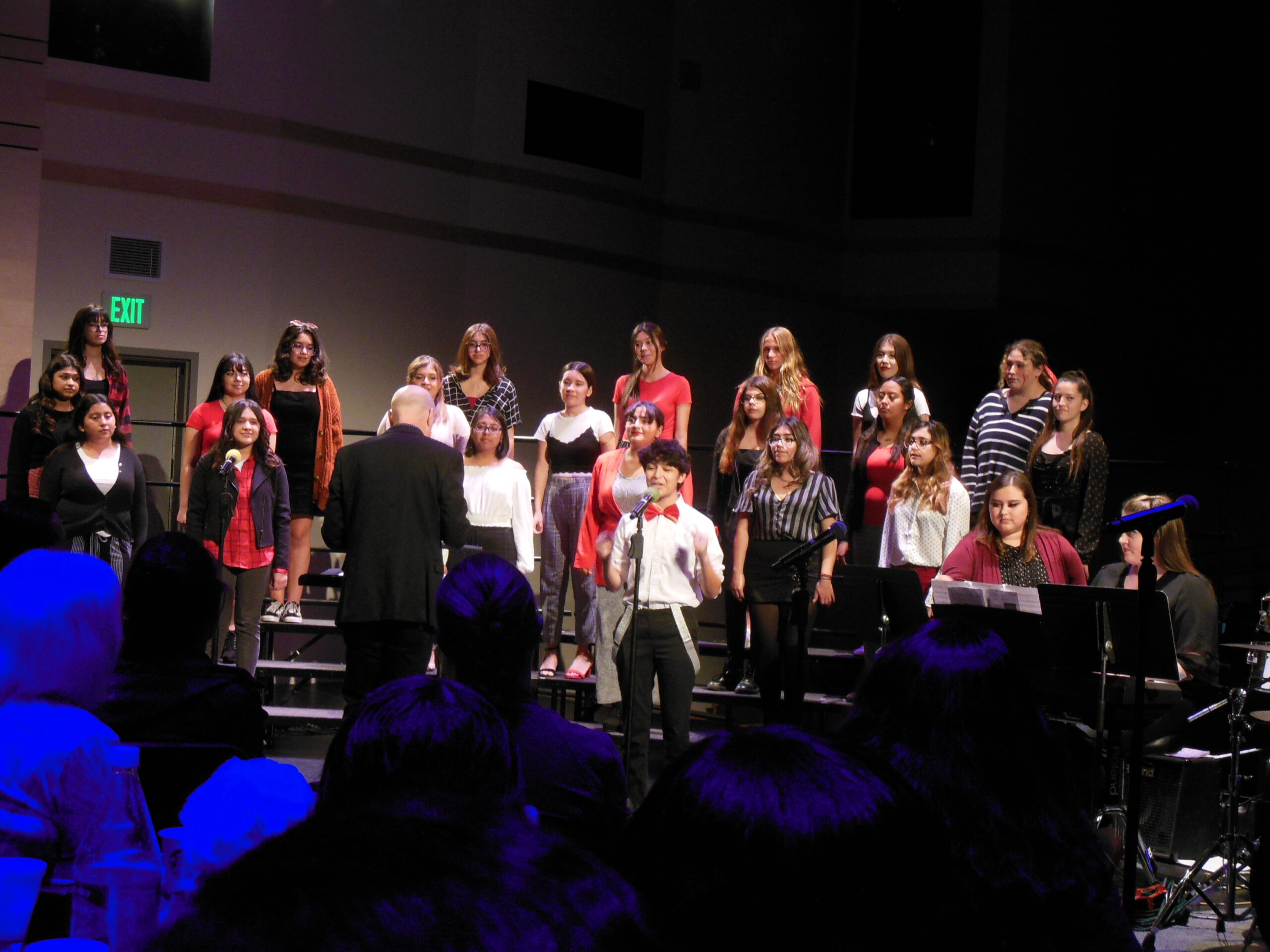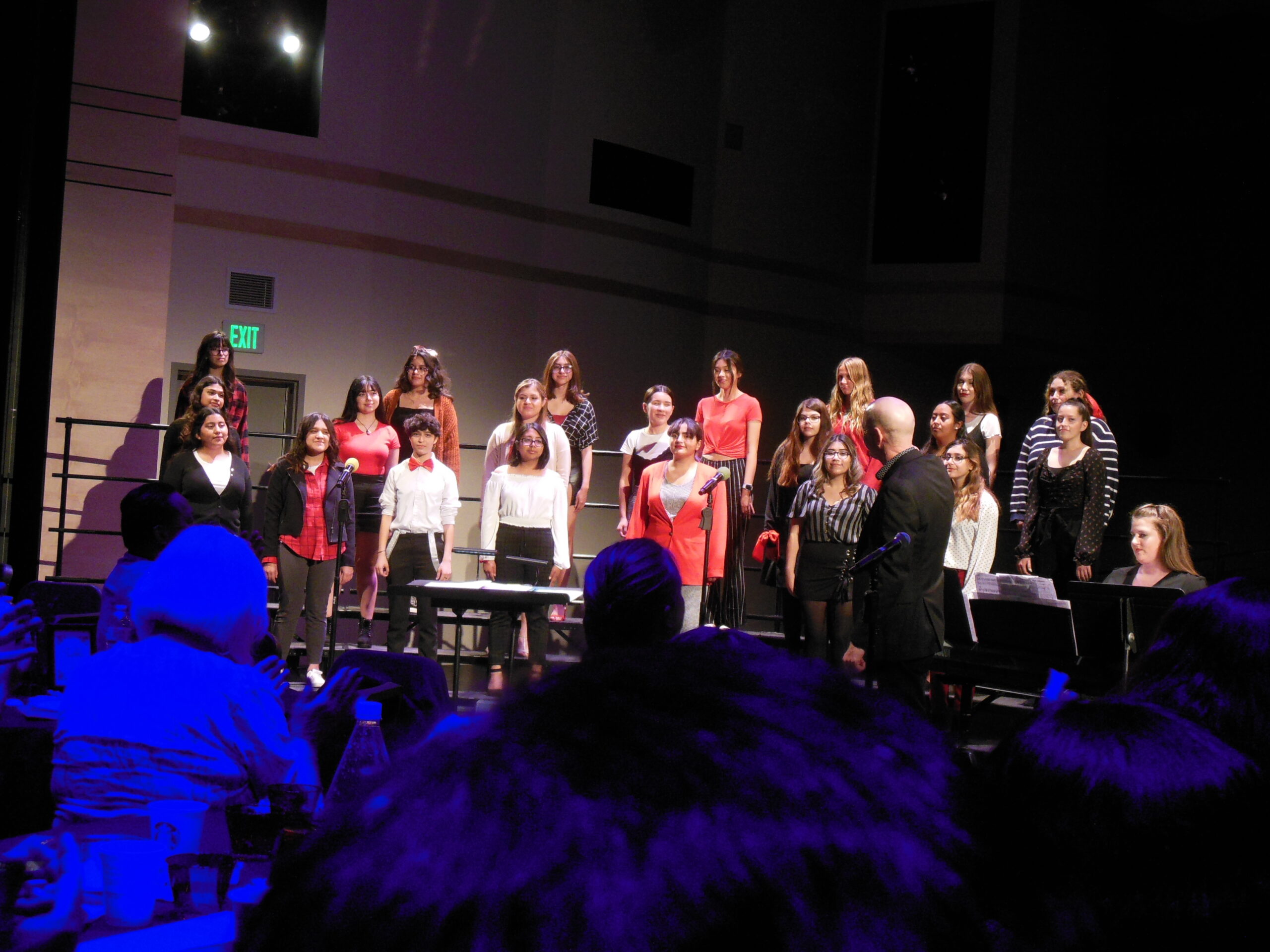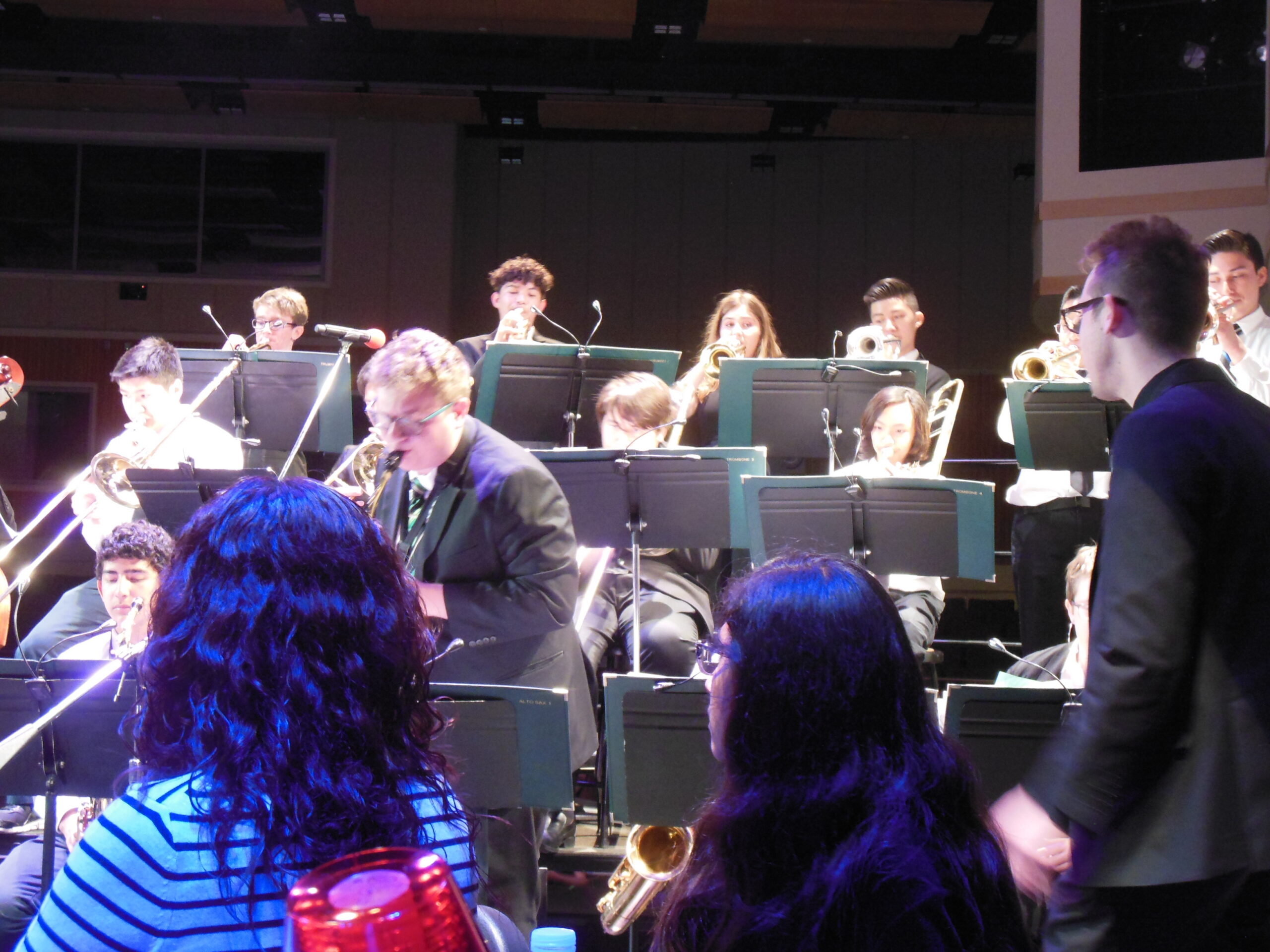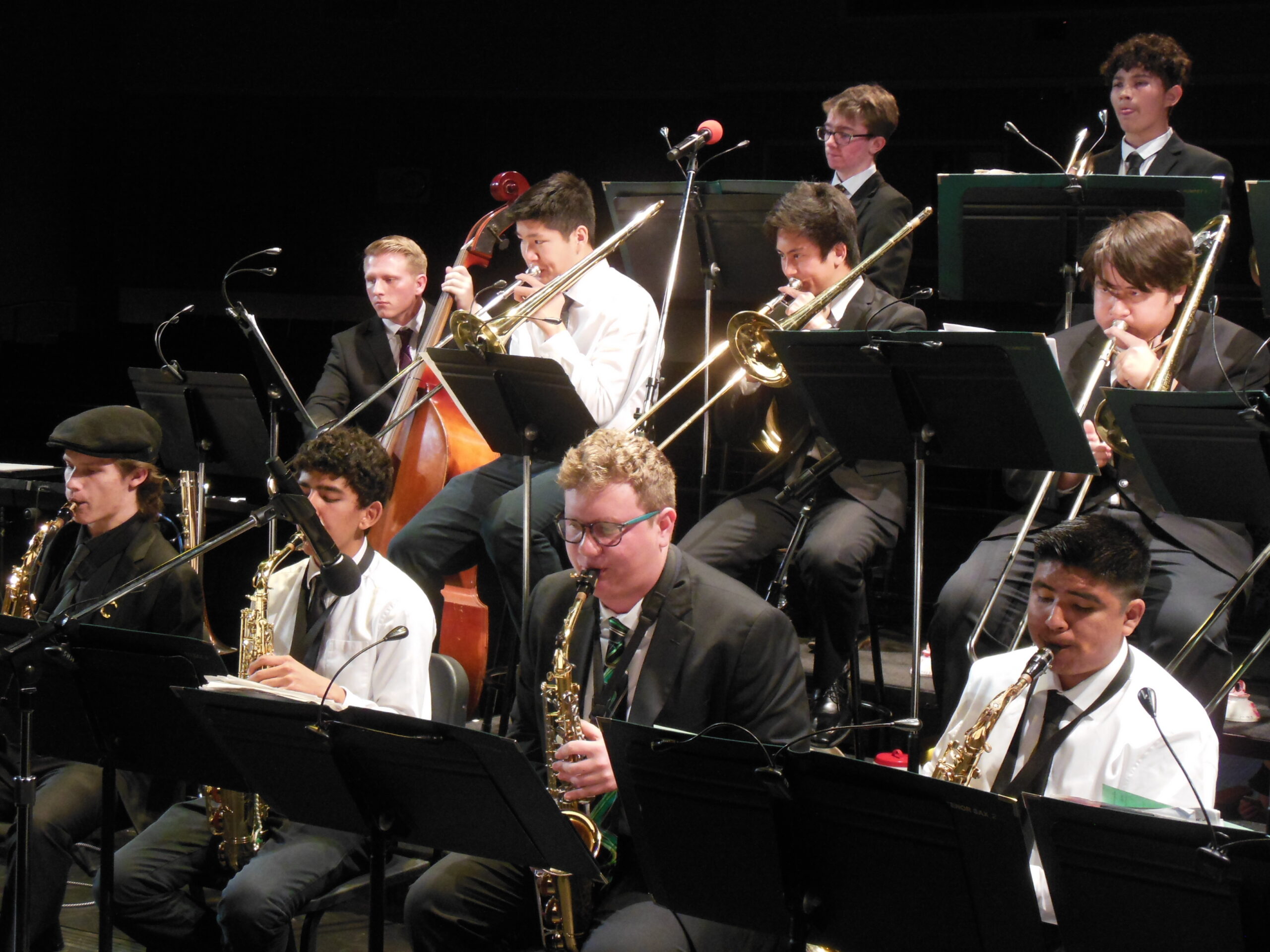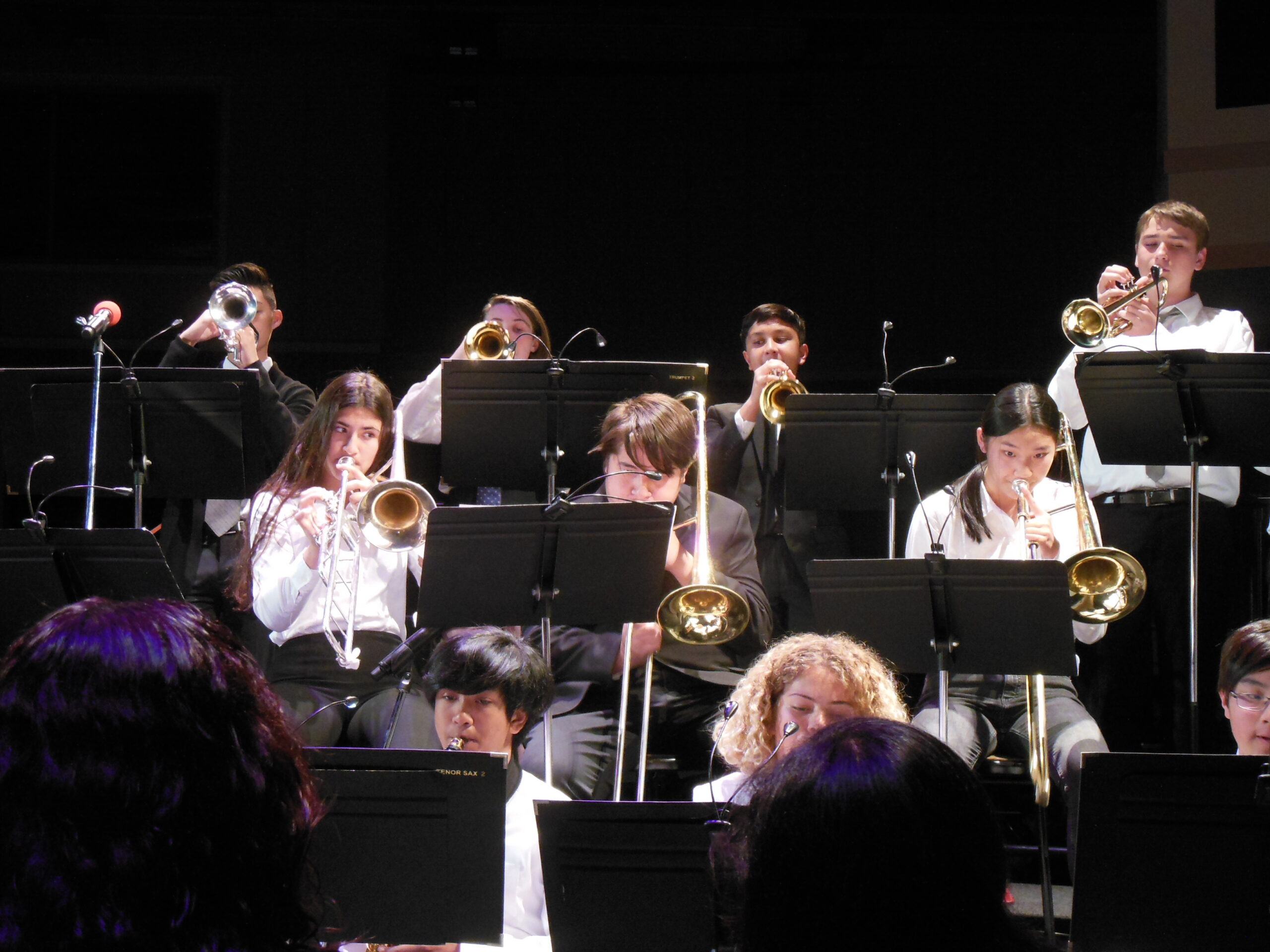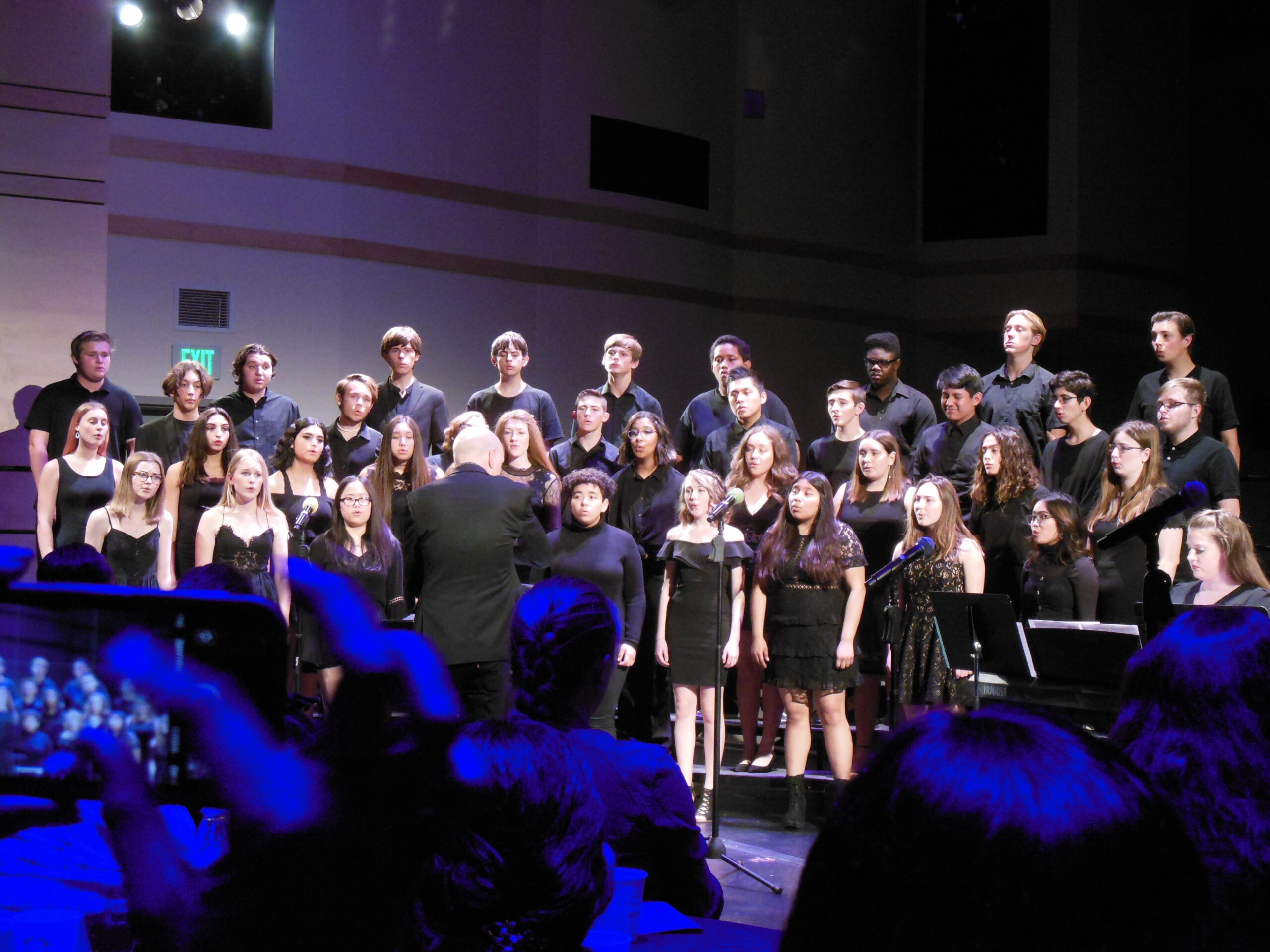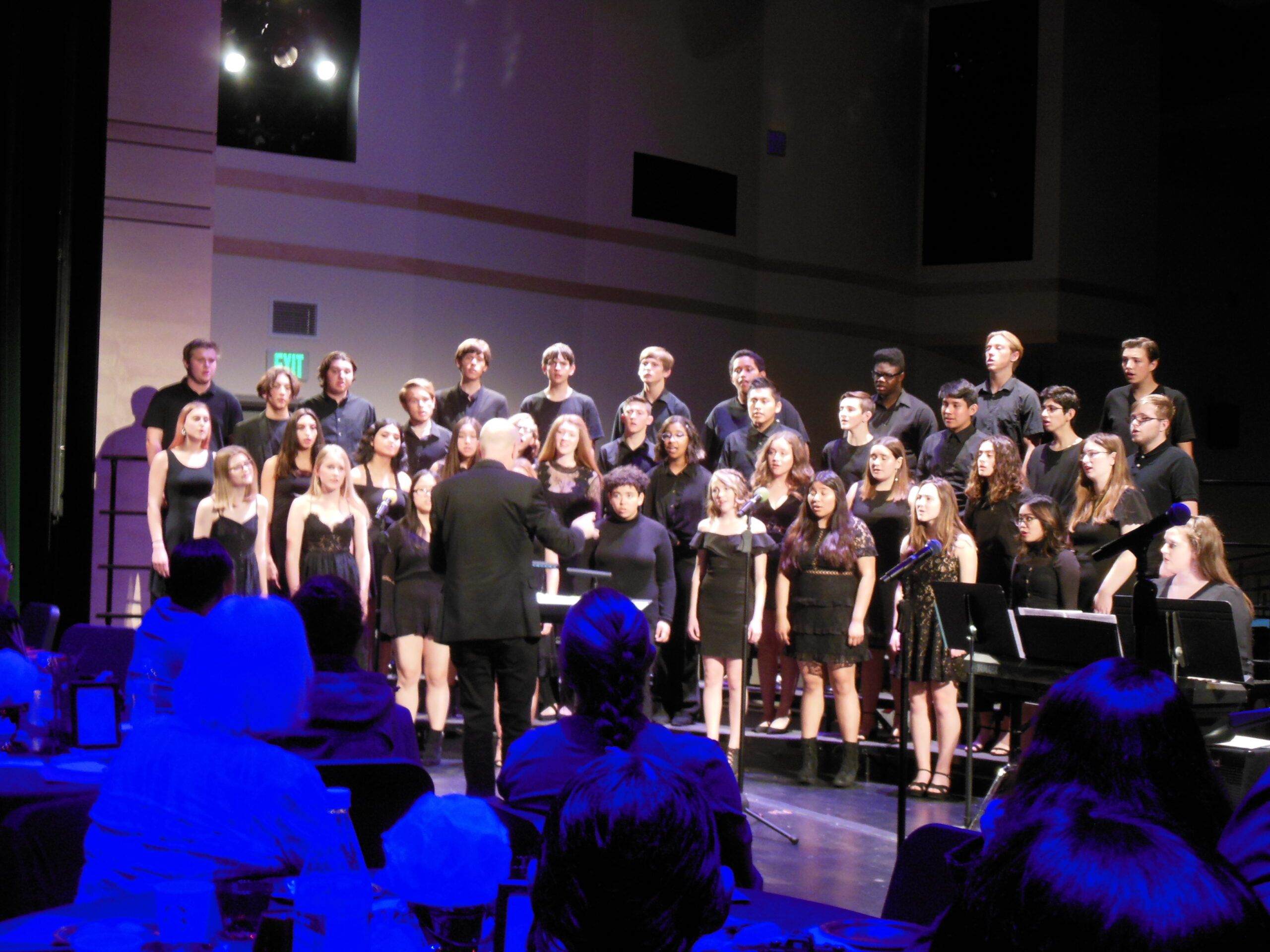 The Mesa Jazz Cabaret was on March 3rd, and 4th. Here's what you missed.
The Cabaret consisted of many performance groups, such as Jazz Ⅰ, Madrigal Choir, and Vocal ensemble. With special guests, Concert Choir (the 3rd) and Jazz Ⅱ (the 4th). 
Along with group performances, there were also many solos including Ethan Doss-Fillmore on Alto Saxophone and Nolan Nguyen on Trumpet.
There were two performances each night, an early show at 6 and a late show at 8. Each person was greeted with a drink of their choice, and a platter of a variety of desserts.
Songs that were played included Fly Me To The Moon, Minor Mystery, Sideways Walking Dog, Trombone-Asaurus, and When You Don't Have It You Want It And When You Have It You Don't Want It.